It's time for another 20 questions this week @AidanRitchie27 takes up the hot seat & gives is an insight into his favourite Celtic moments & an eventful first game.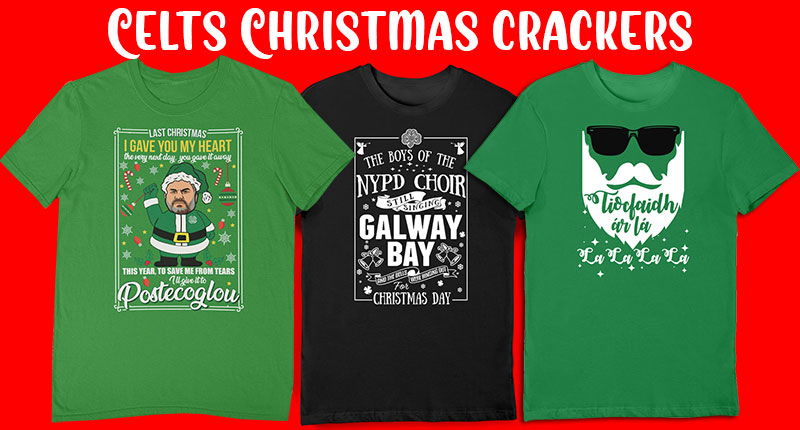 TRANSFER SPECIAL
1.       Are you a season ticket holder?
No
2.       Are you happy with the current board?
Yes
3.       Are the Green Brigade essential to Celtic Park?
No
4.       Do you believe Neil Lennon will be the Celtic Manager in two years time?
No
5.       Should Celtic have done more in the last transfer window?
Yes
6.       Do you miss games against our oldest rivals?
No
7.       Are the club moving in the right direction?
Yes
8.       Do you believe Celtic will win a European Trophy in your lifetime?
Yes
9.       Do you buy tabloids?
No
10.   Are we good enough to get to the last 16?
 Yes
Next 10 questions can be as detailed as you like.
1.       What is your favourite Celtic memory?
Sitting in front  of the TV with my dad praying for a goal against Boavista & after uttering the line "please god we don't care about wining it we just want to get to the final." Larsson scored that famous goal although we never won the final it's still a special moment.
2.       Do you remember your first game?
My first Celtic match was against FK Sūduva we won 8-1 Larsson scored a hat-trick. My very first football match was a St Mirren vs Falkirk because my dad was a Saints fan & he was trying to convert me. I was 3 & I fell asleep & after Falkirk scored everybody was shouting I woke up frightened & I wet myself…. Good times!
3.       Who is the worst player you have personally seen at Celtic?
Speaking as someone who is simply awful at playing football when a player is really bad I generally start to like them. But to answer the question Regi Blinker is the worst player I have personally seen play for Celtic although for a good while I was a fan.
4.      Who is the best player you have personally seen at Celtic?
Henrik Larsson is simply the greatest footballer I have seen & likely will ever see at Parkhead. The man had everything he could score & create goals. However I'm not sure if I cried more when he left or when he came back & scored against us for Barcelona.
5.       Name your own personal Celtic starting XI.
Forster
Agathe Valgaeren Mjällby Mulgrew
Lubo Petrov Hartley Samaras
Larsson Hartson
6.       Do you support the clubs plans for a safe standing area?
Yes I feel if it's safe & if it's going to enhance the fans enjoyment why not?
7.       How do you get your daily dose of Celtic news?
Mainly Twitter & of course this fantastic website.
8.       Are some Celtic shareholders right to demand a Uefa investigation into the SFA?
I would be lying if I said I had paid a lot of attention to this story. However if they feel aggrieved why not? The SFA has known to be rather incompetent in the past maybe an investigation would be good to help weed out the useless & make the organisation better.
9.       Do we as a fan-base expect too much from a club in the Scottish Premiership?
Definitely the Job Neil Lennon has done at Celtic has been outstanding. But people seem to have the mindset "We are Celtic we are supposed to do well."  Fair enough in the SPFL we should be wining the majority of matches but in Europe Neil Lennon has performed miracles & I feel people are very ungrateful & have a delusional  & unrealistic expectation of the side.
10.   Do you think Celtic will ever leave Scottish football? If Yes, to where?
No, although I would love to be earning the mega money they earn in England. It's never going to happen & instead of trying to find away out of Scottish football we should be trying to make it better & raise the profile of the game.
If you would like to answer our 20 questions contact us @CeltsAreHere