Celtic have been linked with a move for left-back Mohanad Jeahze in recent days with the Hoops looking to strengthen their defensive positions in the summer.
The Hammarby defender has been branded one of the best players in the Swedish league this season and at the age of 25, Mohanad still has a lot to offer in his career before all is said and done.
With the news coming out Celtic were looking at Jeahze, the player was asked about speculation linking him with a move away this summer and specifically to Celtic.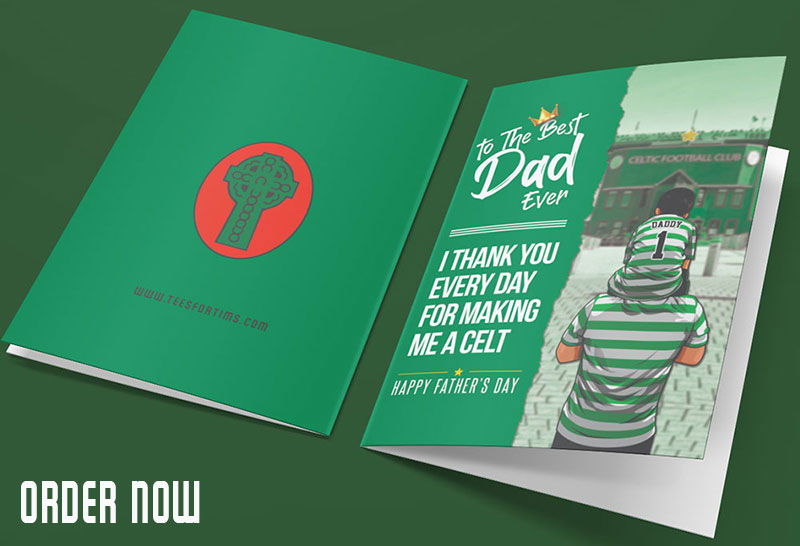 As quoted by the Scottish Sun, the Iraq international said: "I can't say much about that. I've always been very clear. If I am going to leave Hammarby it will be for something better than Hammarby. I love it here in Hammarby."
The defender clearly did not want to be disrespectful to his current side but at no point did he reject that move. Mohanad even made it clear he would away from Hammarby for 'something better'. I don't know about anyone else, but playing for Celtic and the potential for European football next would certainly fall under 'something better'.
The left back position is somewhere Celtic do need to strengthen. Greg Taylor has been doing it all on his own for quite some time and doing a good job. We have hailed Greg's performances in recent times but we need to evolve and bringing in top competition for places is a must. Liam Scales has failed to catch the eye of the manager during this season and Adam Montogmery's injury at Aberdeen means he might just get another loan move next season to see how he develops. Bolingoli is expected to finally leave the club.
So if Celtic really do want Jeahze and the player is looking to move if 'something better' comes along; it's a deal that could get done in time for next season. SunSport also report the player is valued at around £2m by Hammarby.