CELTIC were off the pace in the third Glasgow Derby of the league season, yet, it was still a canter for Ange Postecoglou's men.
The Rangers didn't cause Celtic much bother, only looking to win some set pieces to swing them into the box, or have a shot, and see what would come of them.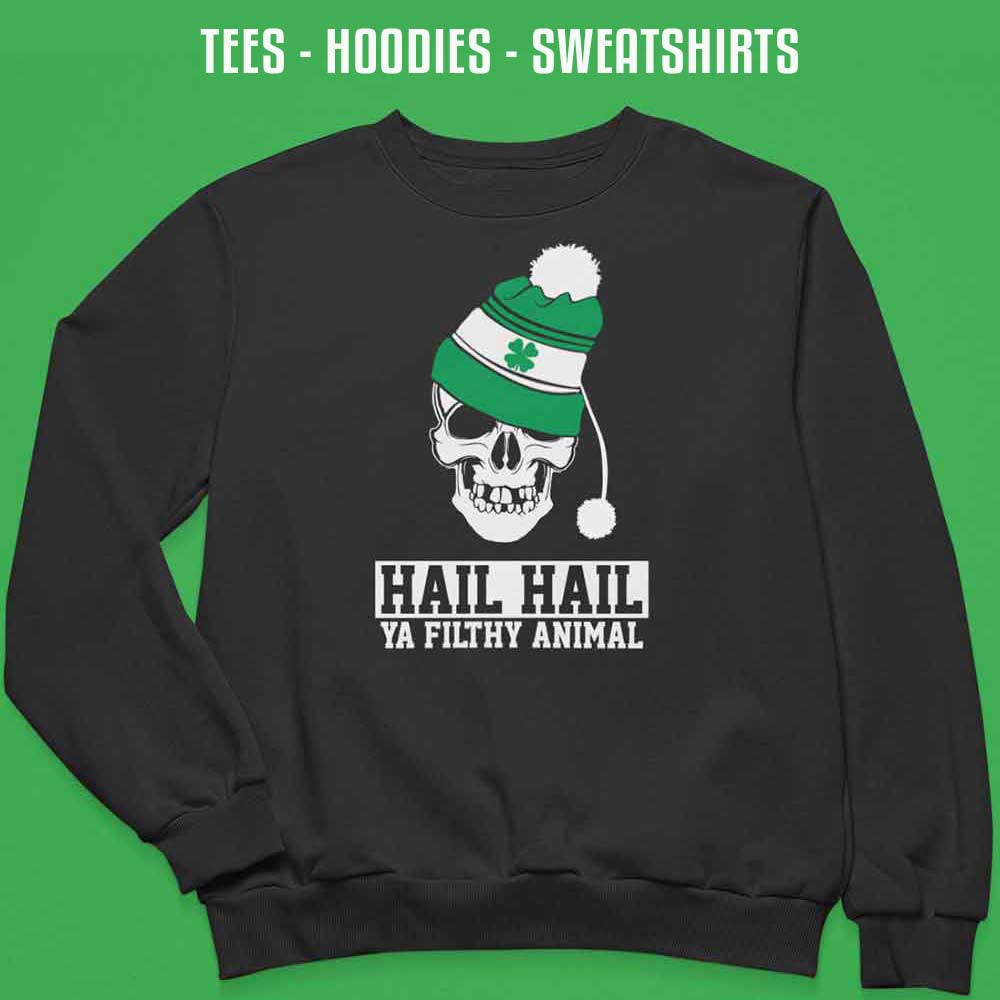 Mind the gap
The win stretches Celtics lead at the top of the table to 12 points. With seven games to go, the league is Celtic's to lose. It would take Celtic to lose four games and draw another, something that looks highly unlikely.
Get the flag ready, get Celtic engraved on the trophy, because we've all but won the league.
Alistair Johnston
Alistair Johnston was superb today, and the fans were totally behind him. He put in some crunching tackles, made some superb runs and ensured that Kent and Barasic had a quiet game.
Poor Clancy
Kevin Clancy was extremely poor, and gave The Rangers everything and anything. The free kick at the end of the match was laughable, he was almost telling the 60,000 Celtic fans he wanted to postpone the title party!
Bealin' Beale
Mick Beale still hasn't got the better of Ange, despite all the talking he's done in the media. That's three times Beale has come up against Ange and three times he's failed to get a win; not the best record for the Ibrox gaffer.
Celtic continue impressing
Celtic scored first again, continuing their impressive scoring record in derby games. It's now six derbies in a row that Celtic have scored first in.