Deila's Team has Come of Age
Celtic's performance over both legs against Inter Milan was almost unrecognisable from the embarrassing and shoddy displays against Legia and Maribor at the start of the season.  So bad were the performances in those ties that a significant number of fans and media 'experts' were prematurely calling for Deila's dismissal, stating that the job of managing Celtic was clearly too big for him.  While they were worrying days, and difficult as it was at the time to think positively, it should be remembered that Deila was at the very early stages of imposing a new football philosophy on a team that had possibly had it too easy under Neil Lennon.  Deila was not brought in to carry on Lennon's work but to take the club to a higher level, by playing a more modern game.  This was always going to take time.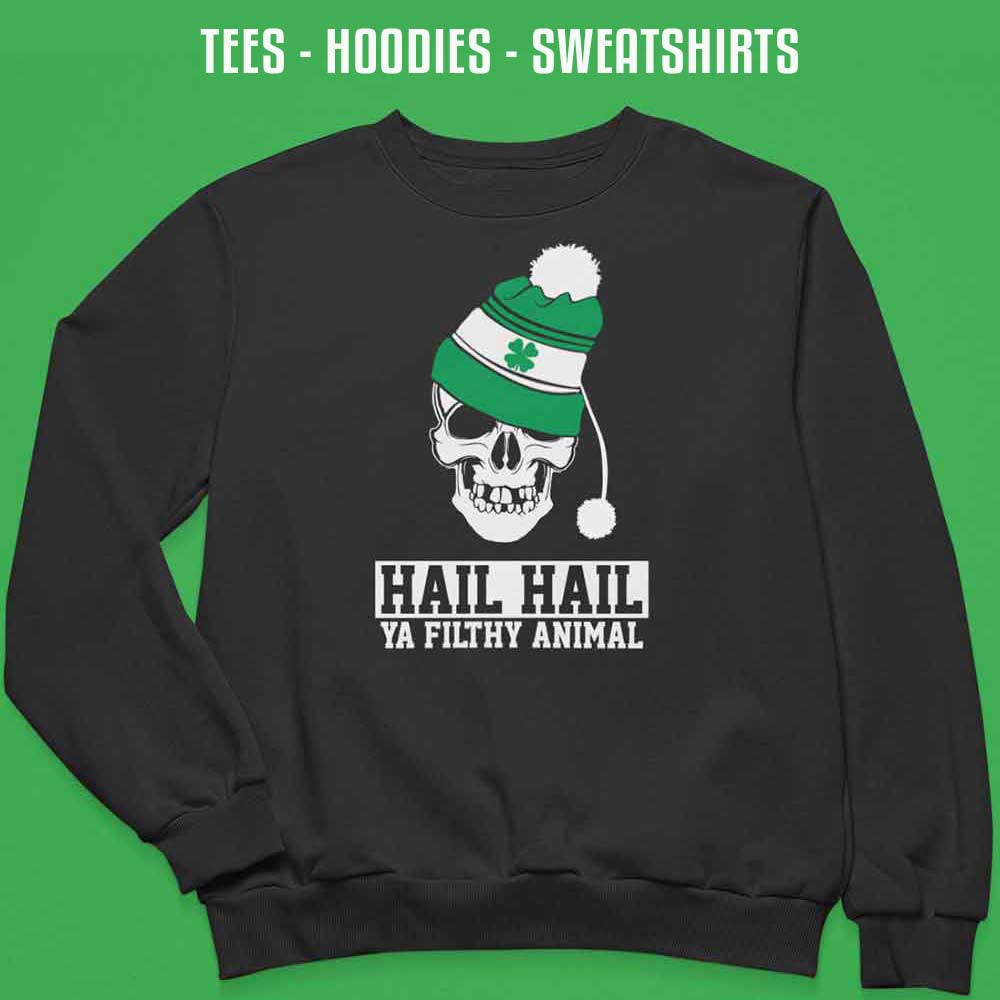 Last night in Milan, his team came of age.  Celtic did not play in the brave manner that we have become accustomed to in recent years; there was no gung-ho, blood and thunder, up and at 'em approach.  Instead, Celtic were controlled, measured, and for the most part – Virgil Van Dijk aside –  disciplined.  It was a mature performance where Celtic's high pressing game unsettled a more illustrious opposition.  The desire and passion to recover from going two goals down early in the first leg was there to see as Celtic showed that they were not overawed by the occasion.
Had Virgil Van Dijk not seen red, who knows what would've happened but the ten men who stayed on the park showed that they were equal to Inter's eleven; only a wonder strike separating the teams.  There were a lot of positives to take from last night, the biggest being that Ronny Deila's Celtic has come of age, can compete on a European stage, and has a bright future ahead of them.
Stuart Armstrong has Already Repaid his Transfer Fee
Is it too early to say 'sign him up for life right now?'  Maybe, however his performances since signing, especially in the two games against Inter, would suggest that we have a major star on our hands. Already in his fledgling career with Celtic, Armstrong has shown a maturity and composure on the ball that belies his young age and relative inexperience at European level.  Likened to Thomas Mueller by Ronny Deila before signing, Armstrong has the ability that all top attacking midfielders have of being in the right place at the right time; his goal (or two) against Inter in the first leg testament to that.
He has slotted into the team seamlessly and has instantly made a starting place his own.  With his dynamism, work rate and overall ability Armstrong will surely go on to become a fixture in the Celtic team for years to come.  Surprisingly, his performance last night has received some criticism for not fully imposing himself on the game.  I, on the other hand, thought that he put in a very good team performance and sacrificed some of his attacking intentions for the defensive benefit of the team as a whole, especially after VVD's sending off.  Ronny has shown in the past that he can make stars out of talented young players, the sky is the limit in terms of how far he can take Stuart Armstrong.
Craig Gordon is a Top-Class Goal Keeper
At fault for two of the goals in the first leg, Gordon once again showed why he was purchased by Sunderland for £9million just a few years ago with a series of top drawer saves last night.  While I have praised the maturity of Celtic's performance, there is no doubt that Inter created more and better chances than Celtic; had it not been for the man between the sticks and some great last ditch defending, Inter could have won comfortably.
Gordon was the main reason that Celtic had progressed this far in the tournament with some fine performances in the group stages and last night he once again proved his value to the team; it was a performance not too dissimilar to those of his predecessor Fraser Forster.  While he may prefer his involvement to be more limited, like in the recent cup tie against Rangers, it's always good to know that there is a safe pair of hands behind the defence when called upon.
Nir Bitton is the new Paul Lambert
As with signing Stuart Armstrong for life, this may be quite a bold statement however, once again Bitton played with a calmness and composure in midfield that, to me, was very reminiscent of Paul Lambert.  Bitton's laconic style may not win over all the fans however he very rarely loses the ball, has a great range of passing, and an undervalued ability to break up opposition attacks before starting Celtic attacks.
Last night was a big test for Bitton, however, he coped with it admirably.  He provided a solid buffer between defence and midfield, stopping Shaqiri from having an overy controlling influence on the game.  He was also on hand to spring attacks for Celtic when the opportunity arose, and played an extremely well disciplined match.
He has clearly grown in confidence during his extended run in the first team football and, like Lambert, is now capable of playing a major role in games through either dictating the play or simply putting in tidy, efficient, and effective performances; just like Lambo used to do.
Jason Denayer is our Number One Centre Half / Virgil Van Dijk Still has a Lot to Learn
Ever since he was signed Virgil Van Dijk has been touted for a big money move to the Premiership and no doubt that will happen; more than likely during the summer transfer window.  However, despite his obvious talents, he is by no means the finished article.  Defensively he has the worrying tendency to switch off, especially when defending crossed balls, allowing strikers to get in ahead of him to the ball.  The number of last ditch tackles he makes to cover for his own mistakes is also an area for concern.   Last night, another deficiency was identified in his game, namely a lack of maturity (it's my word of the day) at European level.  Having been very harshly booked for what looked like a fair challenge earlier on, he made the rash call to foul Mauro Icardi and picked up a second yellow; a more experienced or mature defender would not have made that foul and therefore not put his team  in the position of playing over the half the game with ten men.  In Virgil's defence, he has admitted his error in committing the second foul but still protests his innocence over the first yellow.  However, the validity of the first booking is a moot point as it could not be rescinded, therefore Van Dijk was aware that he was walking the proverbial tight rope and that his next foul could end his involvement in the game.
After his sending off, it was down to Denayer and Ambrose to steady the defensive ship and, up until the last few minutes they did a magnificent job.  Under pressure for decent spells, Denayer and Ambrose marshalled the defensive unit admirably, denying Inter to long range efforts and blocking most close range attempts on Craig Gordon's goal; the big keeper stopping anything that got through, until the late goal.
Most of impressive however, was how Denayer coped with the situation of losing Van Dijk after his red card.  At 19 years of age, without his regular defensive partner, and playing in his biggest European match to date, Denayer looked unfazed by what was going on around him.  He took responsibility to lead the defence and kept two dangerous centre forwards, Icardi and Palacio, at bay.  Denayer is another who has developed a lot due to his exposure to first team football this season and with every game looks more and more assured in his role in the heart of the Celtic defence.  He is a commanding and confident centre back who can read the game well, while also being able to play a bit too.   He certainly seems to have a big future in the game be it at Man City, Celtic, or elsewhere.
Thoughts and Comments Welcome!!