Former Arsenal and Everton centre-forward Kevin Campbell claims Celtic signing target Charlie Wyke could be a great buy for the Scottish club.
Campbell describes the player as 'exceptional' in the air — even though he acknowledges the Sunderland forward couldn't lay a glove on Edouard.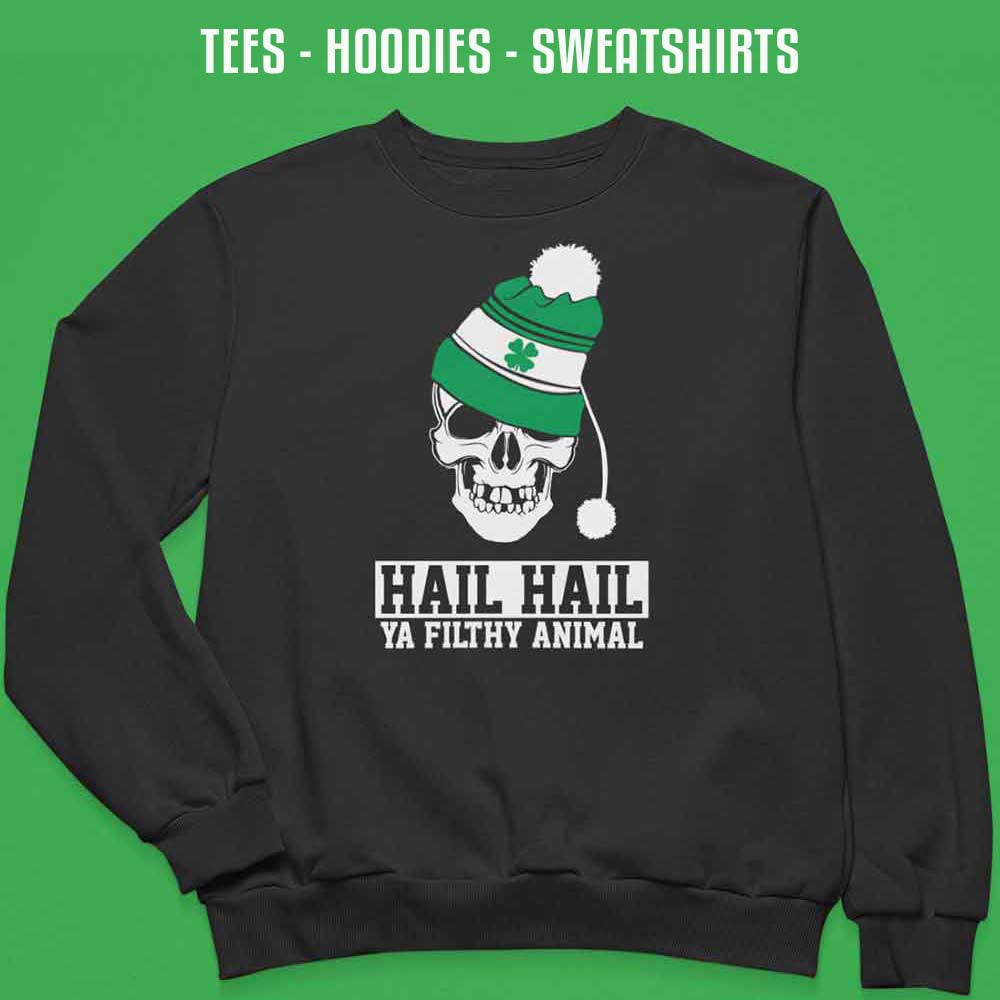 Speaking to Football Insider, the former player said:
"Wyke is no Edouard but at the end of the day there is different ways to skin a cat.
"You do not always have to follow the same plan.
"I just think a good player in Wyke could go up there and play with better players and show another level of performance. I think he could have a real impact up there, I do.
"It is a case of watch this space. He has not played at that level but he has shown this season that he is a very good player.
"I think he will score goals, especially if you give him the right kind of service. He's exceptional in the air."
In the same article, Football insider claim one of their sources say Charlie is 'very keen' on a move to Celtic this summer.
There has been some debate around potentially signing the player already. The Sunderland fans we've spoken to have not been glowing in their praise of Wyke even though he adored 30+ goals for them last season.
Some of them described him as a one trick pony. If Celtic are bringing the striker in for an aerial threat then it might just make sense. However, as our number one striker, I'm yet to be convinced by him.
We must be wary of collecting players for the sake of it and make absolutely sure they fit into Celtic and the nee manager's philosophy.
Wyke, 27, is a free agent at the moment and according to Salary Sport he was on £6,400pw at the stadium of light. So Celtic could 100% afford to land him.