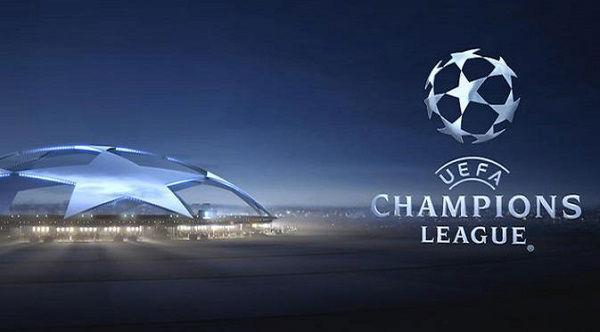 If Celtic can defend their three goal lead in Israel tonight they will unlock a Champions League bounty of which the club has never seen.
With BT Sport plowing more money into the market pool and Celtic being part of the UK and not Scottish UEFA market pool they would be entitled to 10% share of the tv money which would come in at around €11m and if you add the participation money which every club gets for competing in the group stage Celtic stand to make €25m as a worst case scenario. This is before home gate money and win/draw bonuses throughout the competition.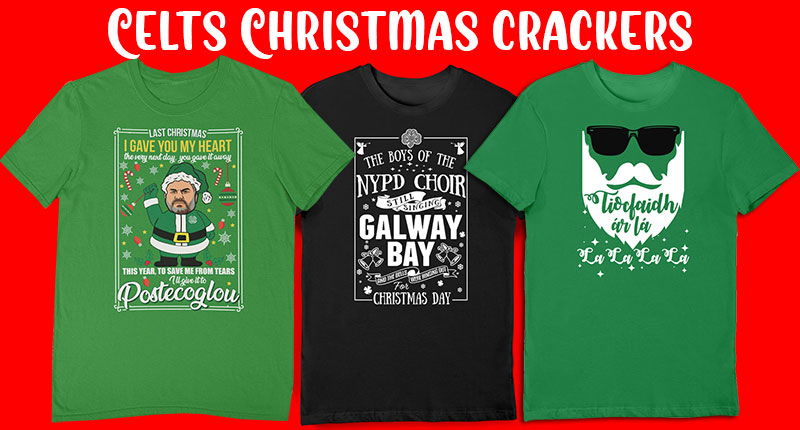 Thursday Flagship Podcast w/ Gianni Capaldi
When Neil Lennon took the club into the Champions league on two occasions, Celtic netted €23.7m in 2012/13 when they got to the last 16 and faced Juventus, and €17.6m when they played in the group stages in the following season.
This would be the biggest ever cash windfall for the club in the Champions League and again this could increase if Celtic were to have a good showing in the group stages.
Over to you bhoys!
---
15% off all shirts! USE CODE: SUPERSHIRT