I had to double-check the team announced below for the second leg of the Hoops Conference League tie came from the official Celtic page.
It did come from the official club channel, and well, I'm surprised, but also pleased.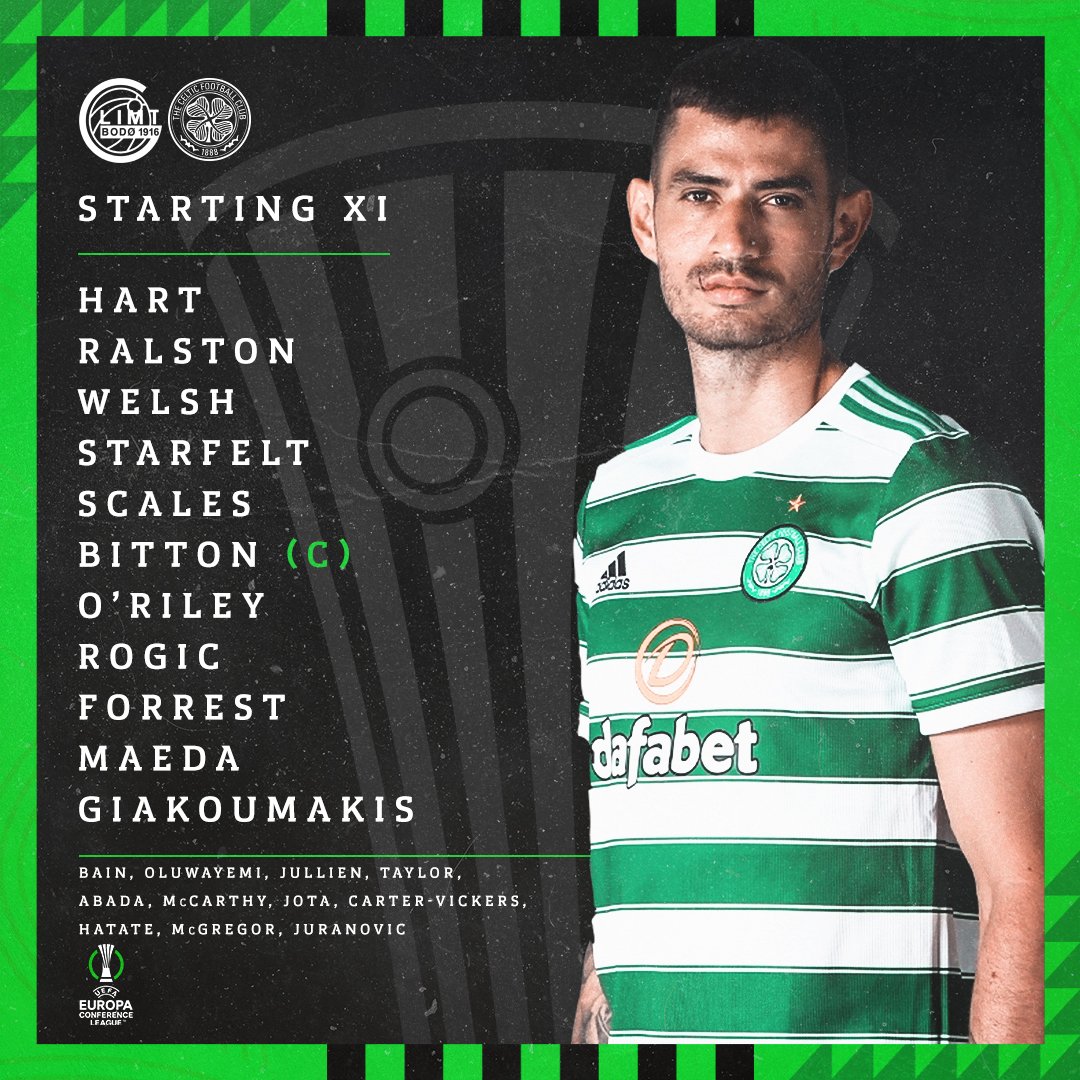 Ange has never been one for pragmatism, at least we've not witnessed since he came into the club last summer.
Today, he's chosen to put the league before a Conference League tie. I'd be very surprised if he would admit to it. However, the team speaks for itself.
No McGregor, Jota, CCV, Hatate, Abada or Juranovic in the starting XI shows where the manager's priorities lie and we're happy enough with the trade-off.
The Celtic manager will see this as a free hit to see what some of his fringe players have to offer in a competitive fixture after losing the first leg 3-1. If Postecoglou wanted to go hell for leather, the aforementioned group of players would've all started the game.
Let's not forget Ange is also trying to cultivate a team where the system is the most important thing. Allowing players to drop in and out of the team seamlessly. We're nowhere near that point yet, but he's giving some players their chance.
It's going to be interesting, but ultimately, one eye is on Hibernian away this Sunday.