Journalist Mark Hendry has responded to a Celtic fan on social media tonight after they asked if he knew about the latest in Celtic's pursuit of left-back Alexandro Bernabei.
The defender has been scouted by Celtic and the club are keen to get the Argentinian in this summer.
Rumours of a bid have been rife, but it's also been claimed that bid was rejected. Since then, Celtic's pursuit of the player and the reports haven't gone away.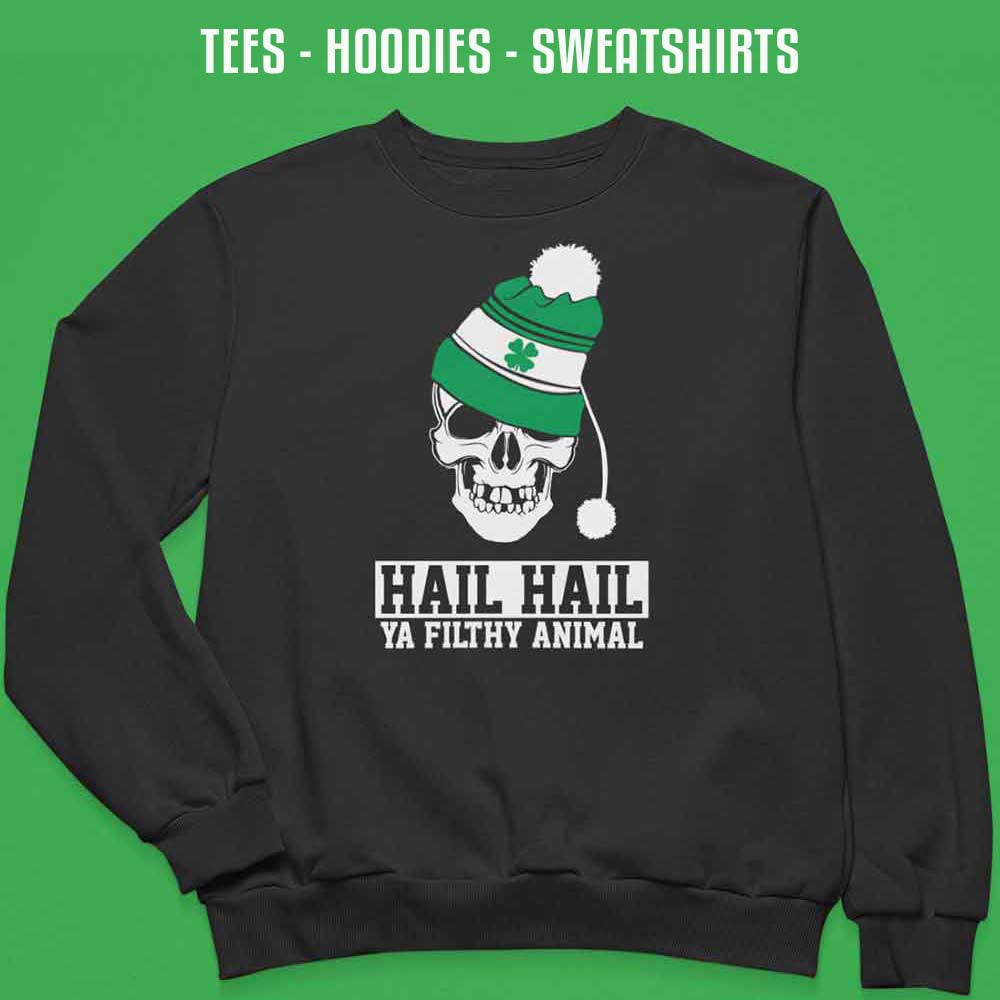 Hendry told the Celtic fan in question, it was a matter of time before Alexandro Bernabei is a Celtic player.
Left back is a big area where Celtic need to improve this summer. That's not a slight on Greg Taylor who has performed well in the role, he needs competition and we also need something different for Europe.
If Celtic can land the defender for a reasonable fee, on the face of things, it would look like a very good piece of business.
It will be great if Celtic can get this one over the line.