Gavin Strachan has said no to Hartlepool United, in an unexpected turn which will see the ex-Hartlepool man remain at the club
Strachan, 42, was the bookies' favourite to take up the reins at the English League Two side, but rejected the club he made more than 100 appearances for as a player.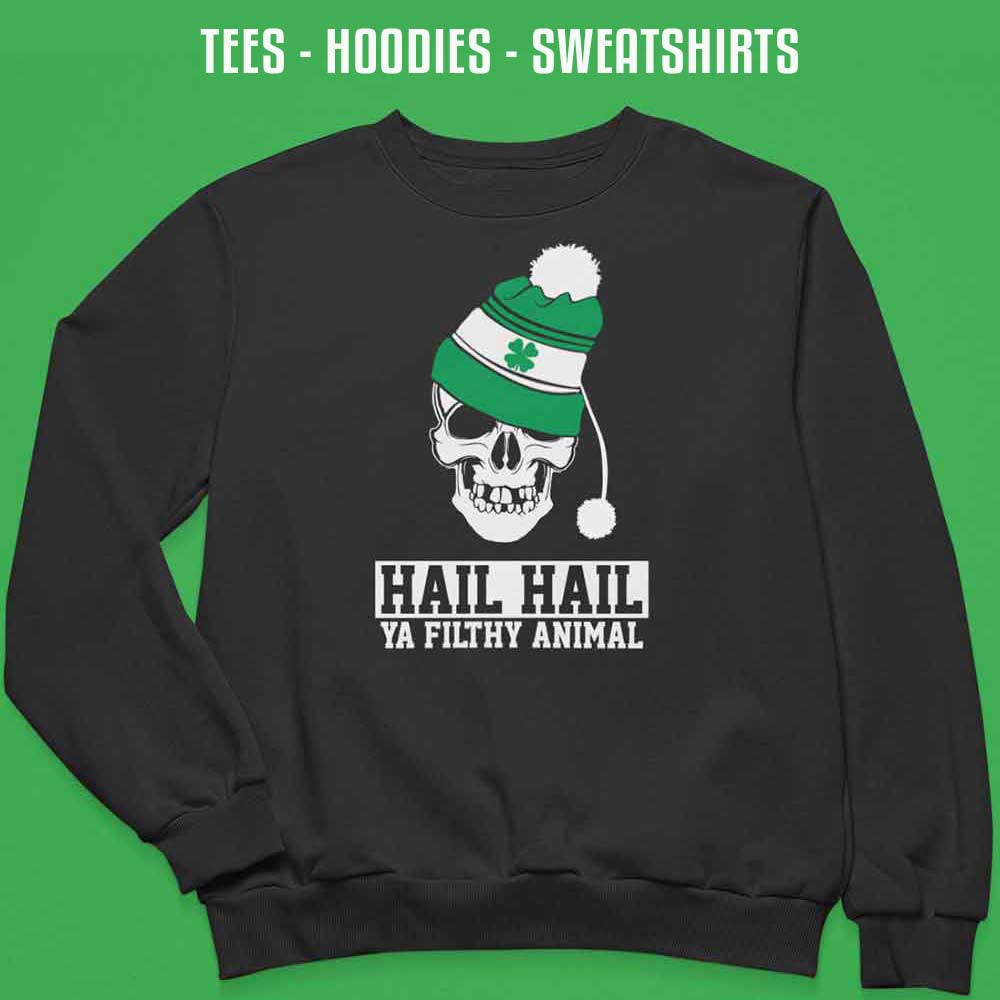 Strachan will remain at the club, while the fate of his father, Gordon, remains in limbo after a bizarre turn which saw the ex-Celtic man join the club on a "consultancy" basis.
It's no surprise English sides are taking an interest in Gavin Strachan; the Scotsman can boast of extensive experience in English, with a CV that includes coaching, managerial and assistant manager positions.
His appointment in June this year as Celtic's first time coach was seen as a coup by many, although some decried the existing Celtic links forged by Gordon Strachan.
Similar to his old man. Gavin Strachan has at times frustrated the fans, with his reliance upon using a laptop while in the dugout making him a figure of parody for the Parkhead faithful.
Current manager Ange Postecoglou however, has been keen to praise his coaching staff: shining the limelight on the team during his award presentation for the SPFL October Manager of the Month trophy.
The appointment of the Australian was marred with disagreement and worry over his refusal to install his own staff as part of the Celtic background team, with some worrying about Ange's lack of influence within the club.
Months later, it looks as though Ange was justified to do so, with the newest Celtic manager making an impressive start to Parkhead career.
Hartlepool's approach signifies positive signs for Celtic, and especially Gavin Strachan, who was highly rated before his appointment to Celtic. Some will hope this headhunting from England will lead to the abrupt end of the jokes and banter at his expense, and a deeper appreciation of his role within the club.