Reports on Saturday evening claim that Celtic have now made contact with Egyptian playmaker Afsha over a deal to bring him to the club.
Ashfa, 26, currently plays for El Ahly Cairo and is contracted to the club until 2024.
Maher Nawfal, Afsha's representative, told Football Scotland on Saturday evening the Hoops have made their interest known: "There has been interest from Celtic, but we will take time to consider what is best for Afsha before a decision is made."
The playmaker can play as a number 9 and on both wings. He's currently and Egyptian international with 20 caps to his name, scoring five goals for his country.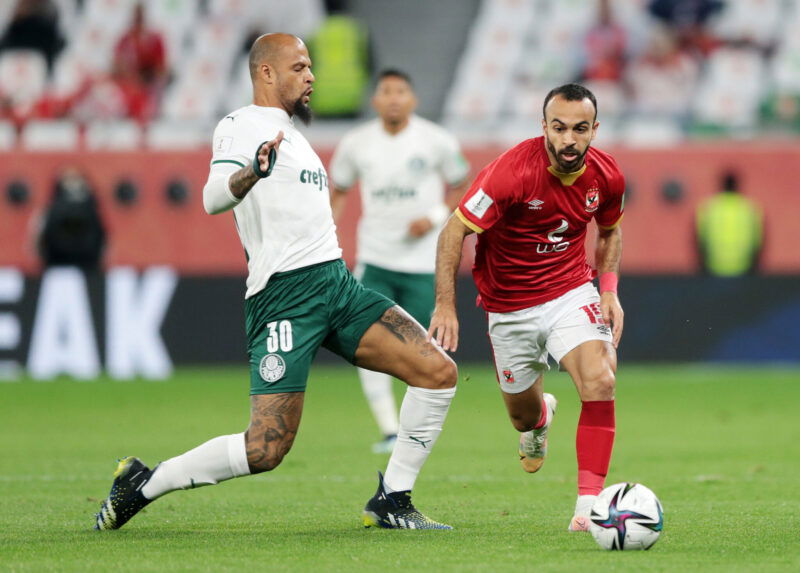 Celtic have already secured two signings before the January window has even opened. The club announced Yuki Kobayashi and Alistair Johnston over the past few weeks. Both of them are more defensive signings, while Ashfa would bring Celtic another attacking option.
If Celtic are seriously looking into the player, we have no doubt Ange sees the midfielder as someone who can come in and replace any potential outgoing midfielders in that area of the pitch.
We have many options in midfield and on the wing, but Ange is playing chess, not checkers. He's thinking three, four and five steps ahead. On the face of it, we shouldn't be looking to bolster that area of the park at this juncture, but as Ange says, 'we never stop'.