How strong did Celtic's forward line look at the start of this season? In the first few games, it looked like Neil Lennon had enough firepower to rake in another trophy haul with some room to spare. The truth is the management team has looked clueless while selecting strikers.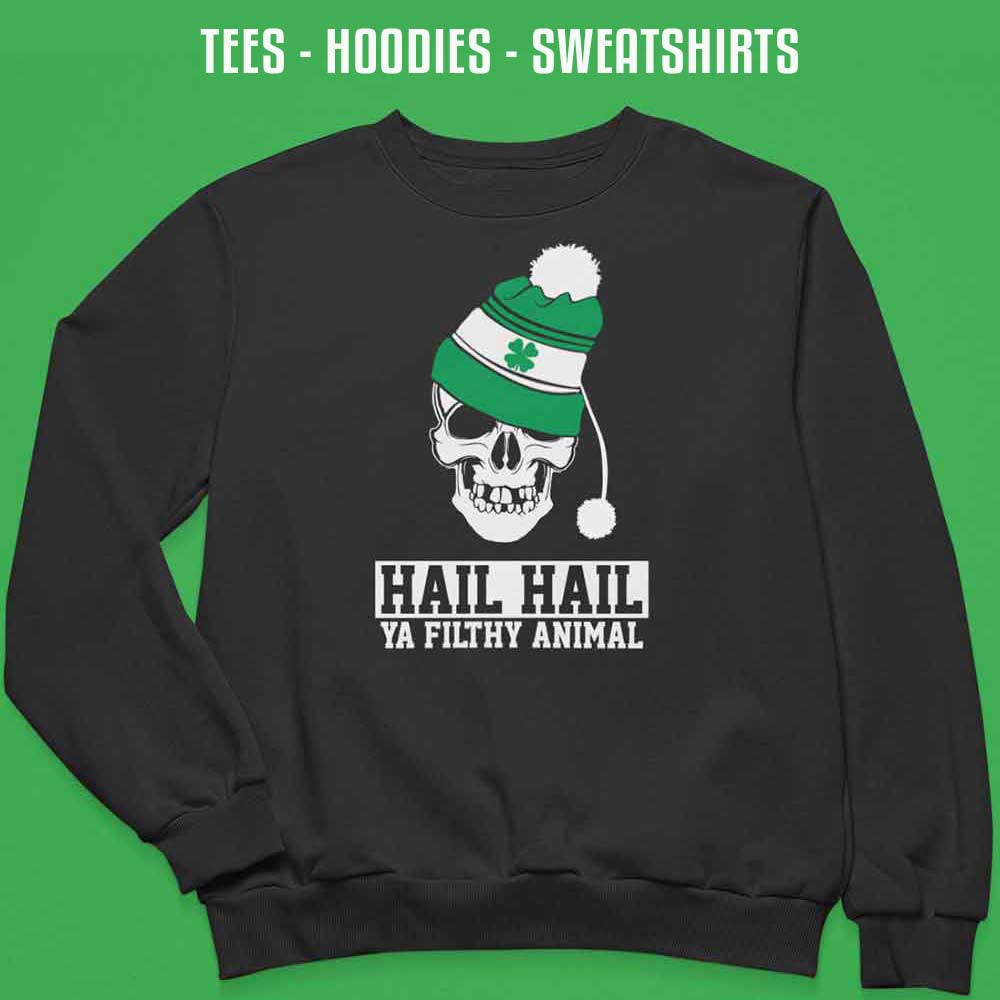 They've jumped from one choice to the other for practically the whole season probably leaving Griffiths, Klimala, and Ajeti wondering where they stand. Ajeti hit the ground running but quickly faded with the rest of the team.
The talk now is that he will leave in the summer after the Bhoys spent £5m on him less than a year ago. If there are any suitors looking at the Swiss striker you'd assume they'd be expecting a bit of a bargain. But Alex McLeish seems to think Celtic will get their money back.
Speaking with Football Insider the ex-Scotland and Ibrox manager said:
"It doesn't matter if you're Rangers or Celtic, who do have a lot of revenue. There's no way they would want to buy a player for £5million and see him walking out for nothing.
"At the same time, you can see Celtic are not sure about him. That's a dilemma, it is a dilemma.
"You would think in the modern-day circuit, he's been a West Ham player, he's been a Celtic player. He should probably command a decent price if he was moving."
Celtic have a massive rebuild in the summer. It looks like there could be a mass exodus of players out the door already. The question is should
Ajeti
get another crack at the whip?