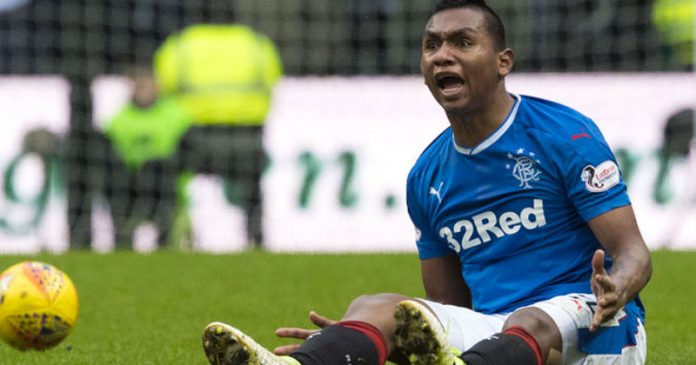 What was Alfredo Morelos doing with his Sunday afternoon? Watching Celtic in another cup final, as it happens.
Celtic were 2-0 up and cruising in the first half before they let Hearts back into the game and the Jambos levelled things up.
Seconds after Hearts equaliser crept over the line, the Columbian's striker posted a picture of himself shushing. Clearly intended for Celtic, and hoping they would blow the chance at a Quadtreble.
It spectacularly backfired on the goal shy striker.
His supporters flocked to the post where they all felt foolish together as Celtic went on to make history and put another treble in the books.
Alfredo could have stopped this run back last year when he missed a penalty against the hoops at Hampden which cost them the league cup.
So, if you're wondering who is obsessed, it ain't the lads in green and white. It seems like we're always on their minds.