ALISTAIR JOHNSTON is helping the fight for gender equality in football back in his home country of Canada.
He's already been vocal on social media about the issues that the women's players have faced, releasing a joint statement slamming the Canadian football association for their actions.
He's taken a step further, speaking to the media and publically supporting the women's national team.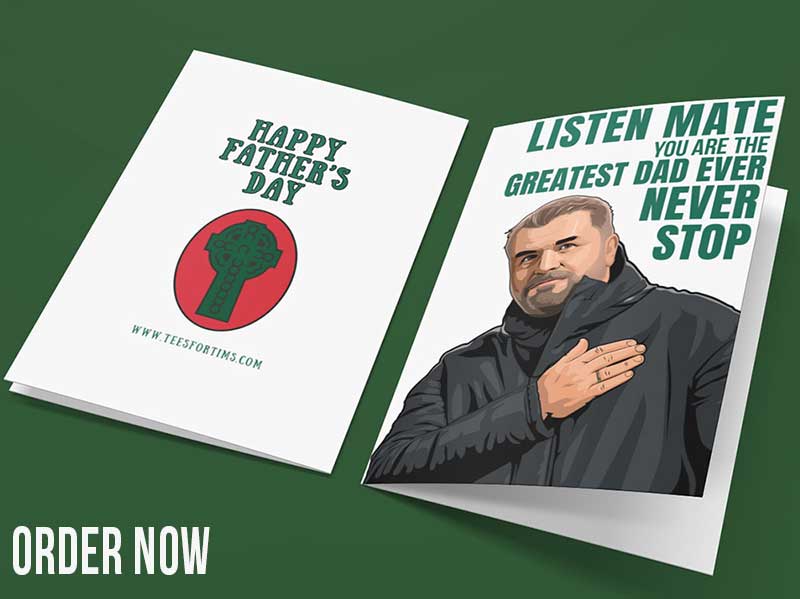 The women's team had taken "job action" after their funding was cut in February, just months before the 2023 FIFA Women's World Cup.
They were protesting for equal treatment compared to the men's team, who received greater support ahead of their own World Cup campaign last year. The women's team wore t–shirts reading "Enough is Enough" before big matches making their opinions clear while garnering international attention and support.
Speaking on the issue, Alistair Johnston said: [TSN]
"We've been in solidarity with them for the entire time and we completely understand their fight.

"We've been working hand in hand with them.

"We see us as one big group. It's not fair as the game continues to grow in Canada and it's not just because of the men.

"In fact, it's mainly because of the women in the past decade that we understand where the money is going. There's a lot of questions that we need to be answered.

"Hopefully, in the next few months we are able to nail down some things. Progress has been made – it hasn't been easy for both player pools and there have been things that we have had to do that you wouldn't expect to be involved with when you sign up with the national team."
The women's game has come on massively over the past few years, we've seen it with Celtic recently taking the step to make their team full-time, but there are still many hurdles that we've yet to overcome.
It's great to have influential players speak out, and support the women in their fight.
We should all be united in the push for equality in the world's beautiful game. Football is a sport for all.