Alistair Johnston has humorously pointed a finger at Celtic's new signing, Luis Palma, in light of their previous meeting during a CONCACAF Nations League match.
Johnston joined Greg Taylor in an episode of Celtic's 'TEAmtalk' on YouTube to discuss various aspects of his career. One topic that surfaced was Johnston's experience with the recently signed winger, Luis Palma.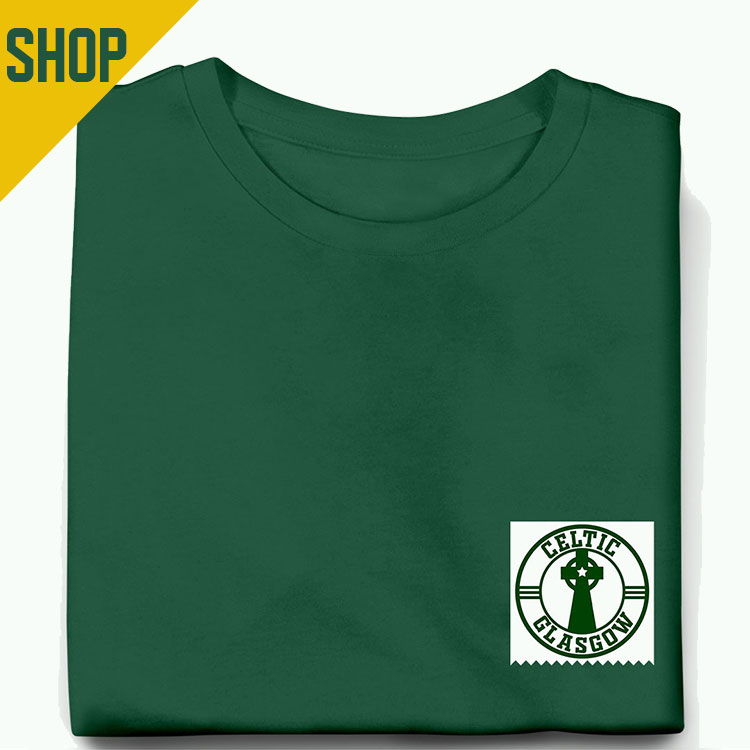 Palma, who joined the Hoops just under three weeks ago, played a role in a match that resulted in Johnston seeing red and receiving a suspension.
The two players had encountered each other during a CONCACAF Nation's League fixture in June 2022, where Canada faced off against Honduras. During that game, Luis Palma's team secured a 2-1 victory, while Alistair Johnston received two yellow cards, leading to a red card.
This dismissal meant that Johnston missed the subsequent match, ending his impressive streak of 33 consecutive international starts for Canada – a record he still maintains.
With a light-hearted tone, Johnston expressed his mock frustration towards Palma, stating:
"Someone told me I broke a record for most consecutive caps in a row.
"I think I played 33 matches straight until I got a red card and got suspended, thanks to Palma actually down in Honduras."
He jestingly added, "We need to pull him up on that."