A journalist at the World Cup quizzed Celtic target Alistair Johnston on the interest from the Scottish Champions ahead of Canada's tie against Croatia.
Peter Galindo revealed Alistair said it was an 'honour' to be linked with a club like Celtic and that the 24-year-old couldn't wipe the smile from his face when he was asked about the club.
Johnston says "it's an honour" to be linked to Celtic. Praised the fanbase and the stature of the club, but says he's focused solely on the #FIFAWorldCup.

— Peter Galindo (@GalindoPW) November 25, 2022
This latest update comes as Fabrizio Romano reported earlier today, the deal to bring Johnston from Montreal to Celtic was verbally agreed.
Montreal Radio station TSN 690 Radio has reported on the air that the final paper work just needs to be done now before Alistair is announced as a Celtic player.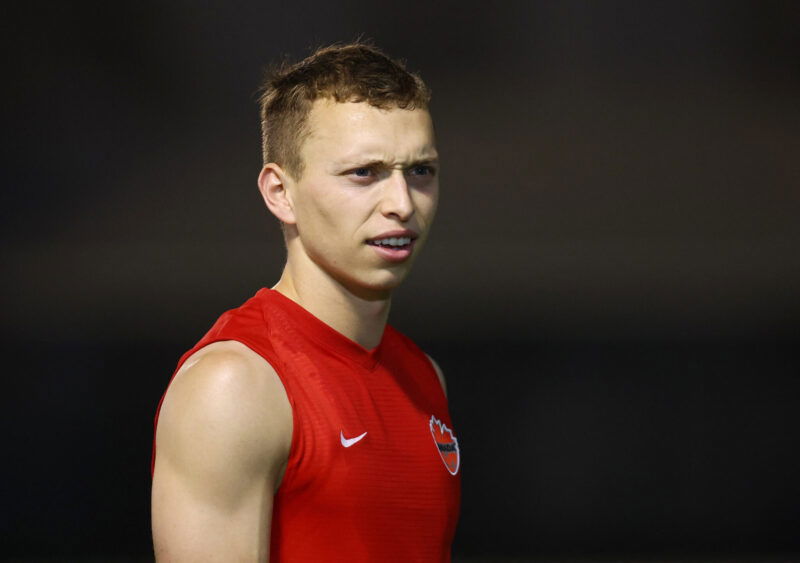 It looks like Celtic are closing in on their second signing of a windows that's not even open yet until January. It's an incredible transformation considering the way the club used to do business.
If Alistair does come in, it could spell the end of Josip Juranovic's time at Celtic. With suitors reportedly interested in the Croatian, it could be a straight one in, one out scenario.
We will have more information on Alistair and what he can potentially bring to Celtic and Ange ball.