Ally McCoist has called on the end to pettiness with regards to Chris Sutton being banned from Ibrox. However, he wasn't about to just go after his former employers, McCoist brought in other bans which are in place.
McCoist cites Andy Walker's ban at Celtic Park and Kris Boyd's at Dundee as other examples of pettiness.
Both scenarios are completely different from Chris Sutton's ban at Ibrox.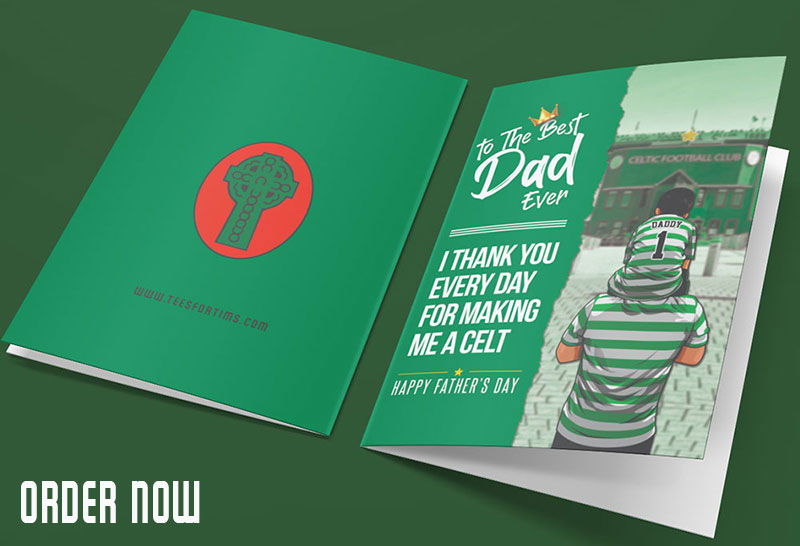 Andy Walker was told he wasn't welcome at Celtic Park after making up lies about the Dubai trip and what the club got up to while they were over there. For the record – I don't think Walker should be banned, but it was for a pertinent reason.
Boyd was banned from Dundee because of his vendetta against Leigh Griffiths and his contempt for mental health despite helping to run a mental health charity.
"In all seriousness guys, Chris banned from Ibrox, Andy Walker banned from Celtic Park, Kris Boyd banned from Dundee. The only thing that surprised me is the email arrived on time to ban Kris Boyd." McCoist told BT Sports Xtra.

"But in all seriousness, can we stop the pettiness and just get on with the football and let people into games. I've got it off my chest."
Chris Sutton has been banned from Ibrox because he's an ex-Celtic player, and they don't like his opinions. The BT Pundit hasn't lied about the club and has never personally gone after anybody associated with the Ibrox side. THAT is pettiness and Ally gets that right.
We're just not having the false equivalency to try and make the Ibrox club look better.