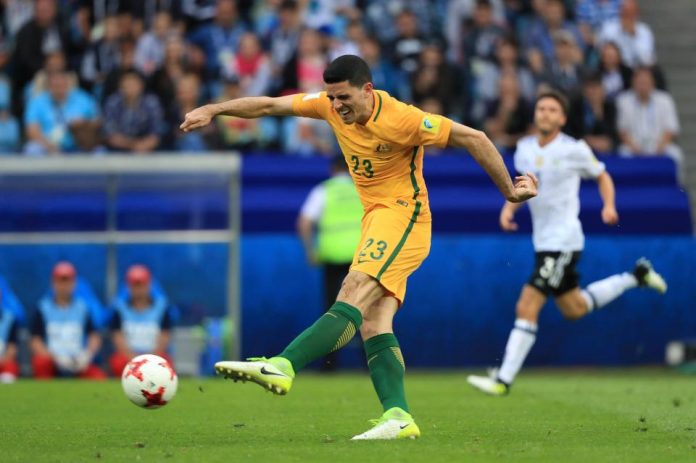 Australia boss Graham Arnold has praised Celtic midfielder Tom Rogic, claiming that the 28-year has matured into a 'leader' within the Hoops side.
Arnold appears to be delighted at the prospect of having an on-form Rogic available for national team section, as he hailed the attacking midfielder's quality.
The Socceroos boss also believes that over the years, as a Celtic player, Rogic has matured into a real leader in the side, and that is evident with his performances under Ange Postecoglou this campaign.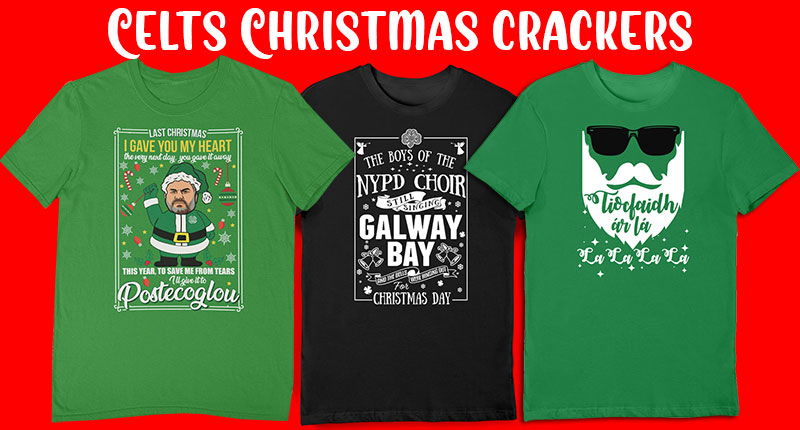 TRANSFER SPECIAL
"You're always going to miss a player of Tommy's quality – he's an amazing talent," he told FTBL.

"You've seen him at the forefront for Celtic in recent weeks; when he's in this type of form, he can be unplayable at times.

"He's matured into one of Celtic's leaders over the years, and you can see the level of confidence he has in every move he makes.

"To have him available again will be a big boost for us because when you're without a special player, it usually shows, in one way or another.

"He's always looking to make things happen with a change of pace, a strike on goal or a killer pass – and that's very tough to defend against."
It hasn't been the best few years for Rogic at Parkhead, struggling with injury issues in recent times and was also close to an exit last season.
However, since the arrival of former Australian national team manager, the midfielder has seen a massive upturn in his form for the Hoops.
He has played a crucial part in the centre of the park for Ange and continues to show his quality in what could be argued as one of his best spells in the Green and White Hoops.
Ange will be hoping, however, that Arnold holds off on his praise in the selection of his next Australia squad, with qualifiers set to take place in the same week as the rescheduled Glasgow derby in February.