ANDY HALLIDAY has said Celtic fans have overreacted about Bobby Madden's refereeing performance at Hampden on Sunday. The referee was in charge of the Scottish Cup Semi-Final, and going by his display, and it should be his last.
The former Ibrox star believes that Celtic fans are making his friend's performance to be worse than it actually was.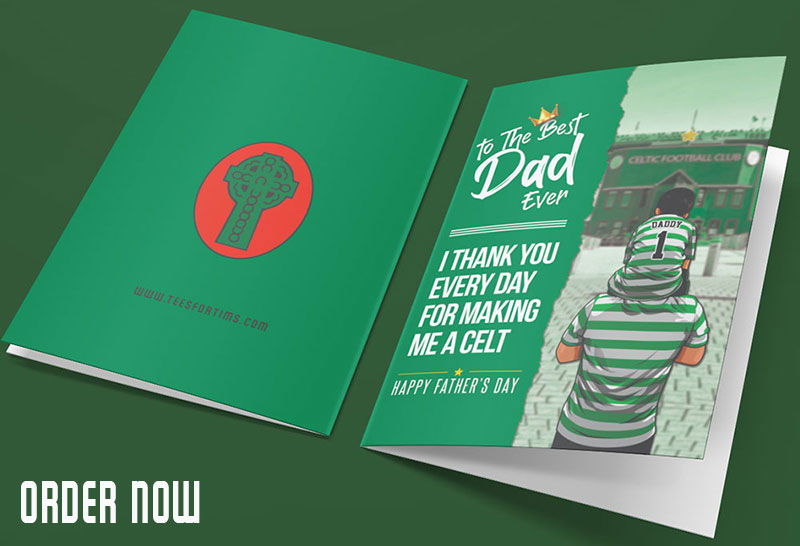 Since the match finished, the main talking point has been Madden's dreadful performance. His decision making was awful and showed no consistency.
Halliday believes that Madden was trying to let the game flow, saying on Clyde 1 Super Score Board; [Daily Record]
"Listen, I don't think Bobby Madden had a great game.

"It's probably one of the most overreactive responses to a refereeing performance I have ever seen. I have seen worst refereeing performances in the last fortnight than I seen yesterday.

"I think you could tell from the first couple of minutes he was trying to let stuff go, which can often happen in these games."
After watching the semi-final between Hearts and Hibs, I didn't think I'd see a worse refereeing performance. However, Bobby Madden somehow managed to top Beaton's performance from the previous day.
The referees in Scotland are nothing short of incompetent. VAR won't solve the problem that Scotland has. The SFA and SPFL must work to find another solution.