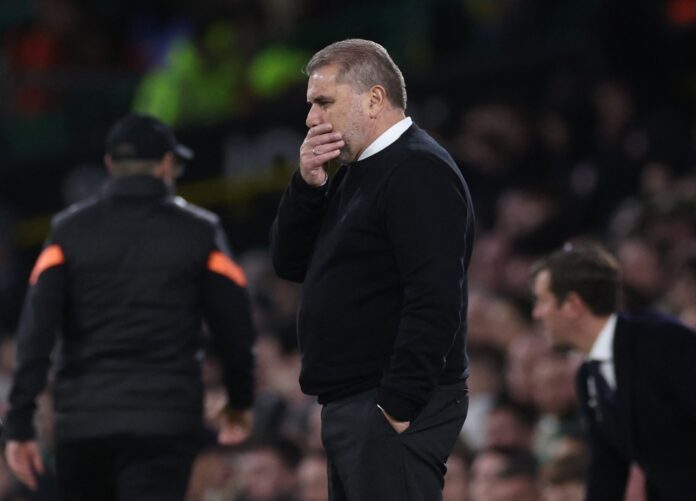 ANGE POSTECOGLOU has addressed O'Riley, Hatate and Kyogo's situation after all three were subbed by their countries.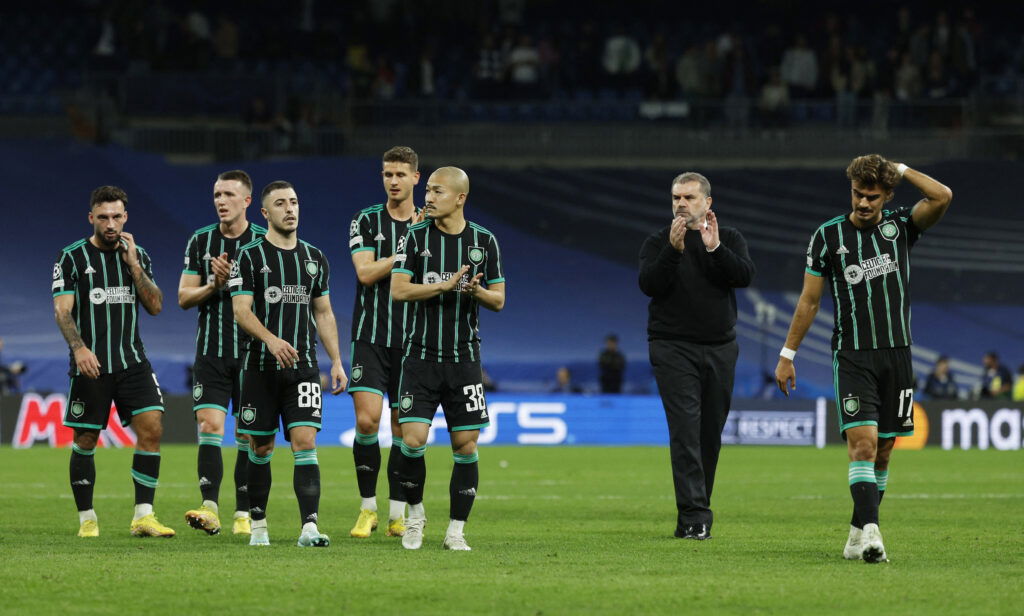 Kyogo's omission was the biggest surprise; the striker seemed to be nailed on to be on the flight to Qatar; however, his national boss has decided against it.
Hatate's place in the squad was never certain, having not been heavily involved in previous national teams. However, his performances for Celtic in the Champions League should've boosted his chances, but not enough in the eyes of Moriyasu.
O'Riley was looking to make the step up from the under-21s and earn his first full cap for Denmark at the competition. He's been terrific for the youth side and Celtic this season, he'd have had his eye on a ticket to Qatar.
Speaking on the omissions, Ange was level-headed and admitted O'Riley's chances were slim but expressed his surprise at the decision not to include Kyogo and Hatate. [The Herald]
"I don't think Matt had to focus on that.

"He knows that playing his football for us and playing well will get him closer to that goal.
"That Denmark team is a very strong and settled aside. Whilst it would be disappointing for Matt if he missed out, I think the way he's going, and if keeps developing, his time will come.

"He's fortunate that he's at an age where he's still got a couple of World Cup cycles to come.

"He's been really good. He's just focused on his football here. If it happens then great, if not he'll continue as he has been."
Turning his attention to the Japanese duo, the Celtic manager said;
"In my mind both have the credentials to be there.

"But I've been a national team manager and they are not easy decisions to make sometimes.

"You take in the balance of the while squad and the manager is the one who's got that responsibility. He'll carry the can for those decisions.

"From my perspective, I look at it from working with both guys. If they were selected I've got no doubt they could make an impact."