There were reports over the weekend on Leigh Griffiths and his Celtic contract being terminated six months before it was scheduled to run out.
The club had stayed quiet and hadn't put out any official communication to confirm the news.
Ange Postecoglou was asked after Celtic's victory against Hibernian if Leigh's Celtic career was coming to and end.
Ange confirmed it had ended.
Leigh had some good times at Celtic like Ange said. However, there will be a lot left on the table on what could've been if he could have been more professional during his time at the club.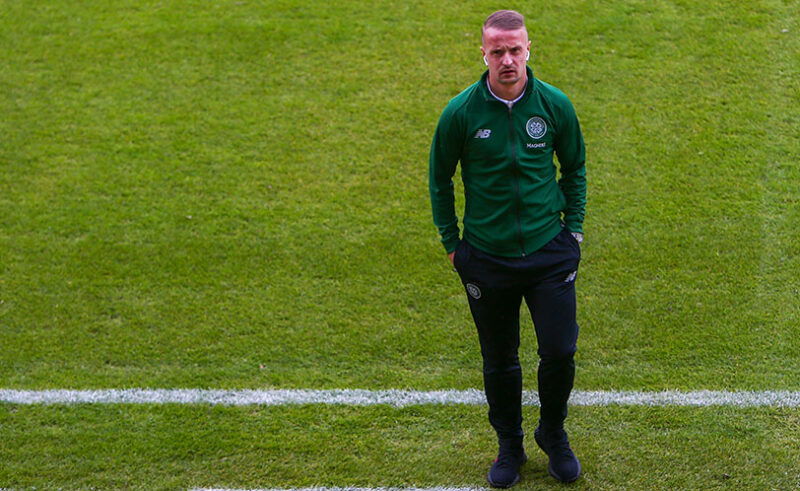 He scored some amazing goals and helped win trophies but his role was more and more finished as the years went on and coming back from lockdown a stone overweight was the final straw for many. The striker was handed a one-year extension in the summer when the Celtic squad was in disarray – but he would blow his final chance and be sent home from pre-season.
Ange and Celtic sent the player out to Dundee and when the SPFL club tried to send Leigh back in January, the Hoops decided to cut ties with Griffiths.
His Celtic career comes to a quiet end.