Celtic fans have awoken in Scotland this morning to find a multitude of Ange Postecoglou interviews down under.
It had been revealed that along with Celtic officials the former Socceroos boss had made the long journey back home to help promote the Sydney Super Cup which Celtic will compete in during November.
The Hoops are set to take on Sydney FC as well as English Premier League club Everton in what is being dubbed as the showpiece event.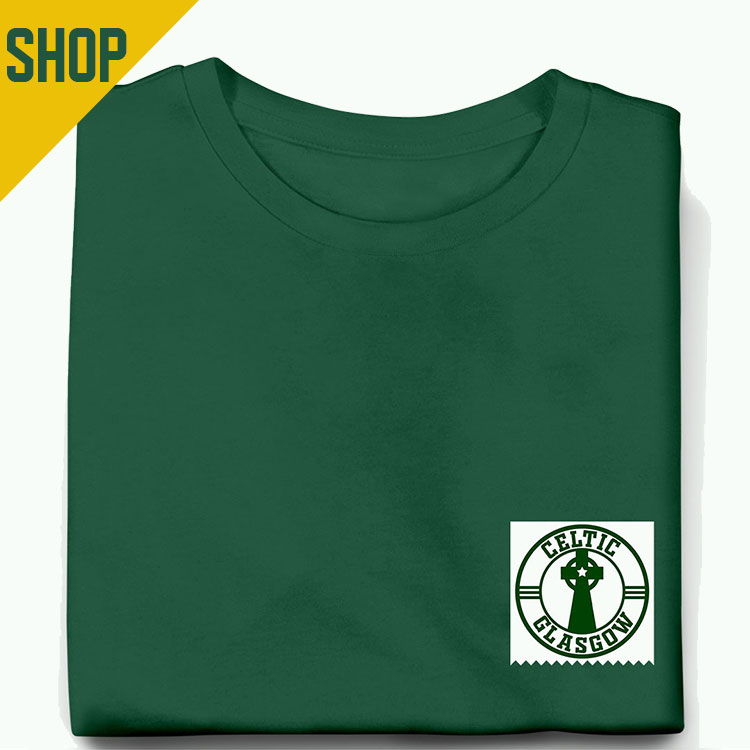 It will be great for Ange to have returned home and to press the reset button before Celtic go again after the international break with such a huge chunk of fixtures on the horizon for the Scottish champions.
"It's great to be back first of all because I haven't been home in quite a while but as I said plenty things change but really sort of pleased with the way everything's gone and great to get the opportunity to bring the football club back to Australia," said Ange Postecoglou speaking to ABC NewsRadio.
Postecoglou became the first Australian coach to manage in the Champions League and he was asked how he found the experience with there being a keen interest from many Aussies to see how Celtic progress in the tournament as they take on some of Europe's elite clubs.
"Yeah loving it, you know it's the highest level of club football and for us as a football club it's a level we want to be performing at. We've got a rich history in European competition – one of the few clubs that have actually won the European Cup so it's great for the club to be back there.
"Certainly, everyone spoke to me about the atmosphere at Celtic Park and that game against Real was pretty special. For an hour, we sort of scared them a little bit and made an impact but what we need to do now is make sure we turn performances into results. That's the level we want to be competing at. Sort of four games to go and for us it's about trying to bridge that gap between us and the other Champions League clubs and try and make some progress."
In recent weeks there has been speculation in the press around Postecoglou's future with the Celtic manager being initially linked with the Brighton job.
"Anyone who knows me knows I don't look to far ahead and what's not lost on me is I'm already at a massive football club. I'm at a club with 60,000 people at our home games every week and we've got a chance to compete for trophies while playing in the Champions League so for me everything I need to be fulfilled is kind of at my doorstep.
"I just want to be as successful as I can for the football club and try and sort of get them to the levels they deserve to be. That's where my focus is in terms of the future mate. I've never worried too much about that stuff. Twelve months ago I was favourite to get the sack at Christmas so things change pretty quickly mate."
From a Celtic perspective it's great that Ange continues to grow the great name of the club through his huge profile in Australia. He is clearly content at Celtic and is going nowhere any time soon.