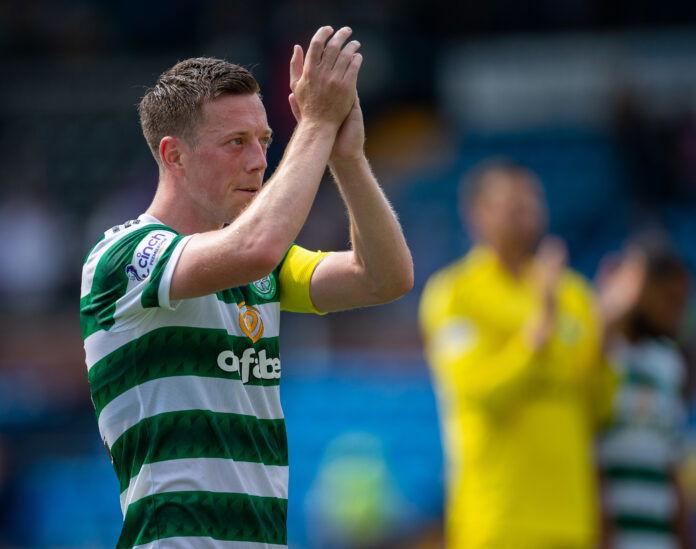 ANGE POSTECOGLOU has admitted that Callum McGregor's injury doesn't look good, with the boss warning fans that his knee injury "isn't short-term".

The Celtic manager also confirmed that the captain is away to see a specialist on Friday, as the club await the results of what Ange has described as a "significant" injury.
The captain was injured during Celtic's trip to Germany, he tied to play on, but was replaced by Oliver Abildgaard, who looked promising for the most part.
It means Celtic will likely have to finish their Champions League campaign without their captain, with two wins needed in the next two games to secure a place in the round of 16 stage.
As quoted by Sky Sports, the Celtic manager gave a concerning update on his skipper, saying;
"He's off to see a specialist today, it's fairly significant," Ange Postecoglou told Sky Sports News.

"He's a fantastic player and beyond that, it's him influence on and off the field as a leader.

"There's not one person that can replace that, it will be a case of the other guys stepping up and filling the breach.

"Obviously he is disappointed because he's such a big part of how we play our football and what we've created here so I know he'll be working hard, whatever the timeline to get back."
The captain in irreplaceable, he brings so much to the team. Despite not being on his A-game for the past few weeks, his absence will be felt by the full squad.
In the bog games lying ahead, his leadership could've been pivotal. His injury comes as a big blow to Celtic.