ANGE POSTECOGLOU has revealed that Tom Rogic and Nir Bitton have been 'crucial' to the side's success this year after the club announced the duo's departure.
Since the boss took over at Celtic, he's guided the team to two trophies, the League Cup and the League Title.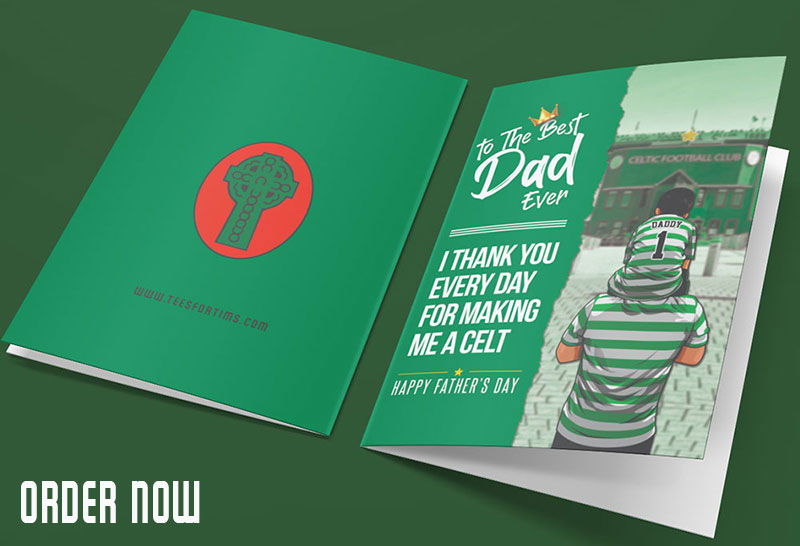 When Celtic looked to go through a sticky patch in December, Tom Rogic almost single-handedly dragged the side through, ensuring points weren't dropped unnecessarily. Rogic also scored at Ibrox to draw the Hoops level, a pivotal game in this league's triumph.
Bitton was one of the only senior players in Glasgow when Ange arrived for pre-season. He was given the vice-captain role. Ange recognised that Bitton was better suited to playing as a holding midfielder, refusing to play him in his unnatural position in defence.
Ange hailed Tom Rogic and Nir Bitton on the day it was announced that they would leave Celtic, telling CeltsAreHere on Friday;
"It was crucial for me [having Nir and Tom around in my first season at Celtic] 
"Not just on the field, I think both were significant contributors onfield. I think Tom was outstanding. He had a couple of setbacks, but he is as physically fit and as strong as he's been during his whole career at Celtic, and he's been during his Celtic career. 
"And Niro, he filled a really important midfield role for us. I said to him the other day, that I'd have loved to have managed him four or five years ago because I think that's his position – central midfield. He has all the ingredients you want. There have been some big games this year that we've needed him to step in and use his experience on the field. 
"They're guys that when you're talking about playing in derbies or playing in big games or playing away from home like Livingston or difficult venues, these guys have been there and done that. They're sharing the dressing room with the guys that are doing it for the first time. It's invaluable. 
"It was invaluable for me having them there, and now they get the chance to pass the baton on to somebody else. Thankfully a lot of this group has been through that now, and it's up to them to take it to the next level."