Ange Postecoglou batted away a question about the home support after the disappointing draw at Celtic Park on Saturday.
Celtic we're held to a 0-0 draw by Livingston in what can only be described as a frustrating afternoon for the club.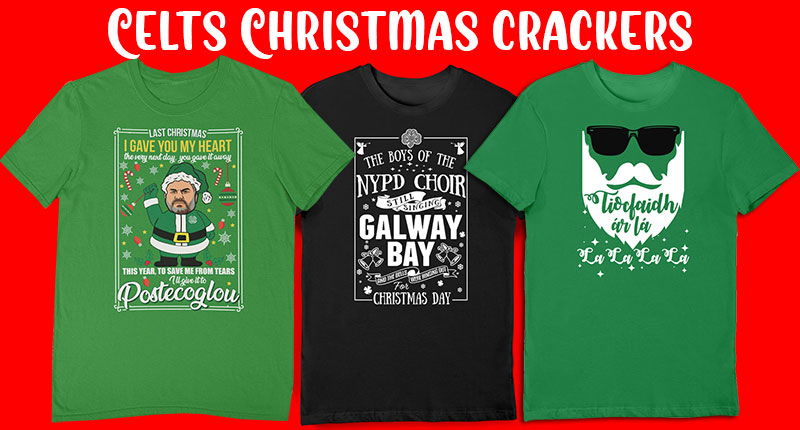 Thursday Flagship Podcast w/ Gianni Capaldi
We had chances to win the game but more often that not, we were crowded out of the match by an away side with no intention of coming to win the game.
We didn't do ourselves justice and the anger on the day was directed at the referee Bobby Madden who had a nightmare. He then did give Celtic a penalty late on in the game when a Livi defender raised his hands to Kyogo. The Celtic striker made a meal of the landing.
Asked about the boos at full time, Ange was being asked to pass comment on Celtic fans frustrations with the journalist clearly asking a leading question that he hoped could make a headline
Ange responded:
"Did you say they were towards us? Were they booing us?" [RecordSport]
He went on: "I didn't feel that. Our supporters were understanding. They were just as frustrated as us, I wouldn't expect them to be euphoric about it.
"If they were booing us, I didn't get that impression. Maybe I didn't hear them."
We all left Celtic Park today very frustrated. Sitting in the stands, that's the overwhelming feeling we got. There was no vitriol or personal abuse flying around, just so much frustration.
We have to move on quickly from this and get prepared for our Europa League tie. We could be four points behind in the league by Sunday and will have to deal with the consequences of that.