ANGE POSTECOGLOU is not watching the team occupying the second position in the league.
On Sunday, Celtic had the earlier kick-off and extended their lead at the top, passing the pressure on to The Rangers. The Ibrox side added three points to their season's tally meaning the gap remains at one point.
Postecoglou insists he is not watching Celtic's rivals live on Sky Sports, the Greek-Aussie boss remarked;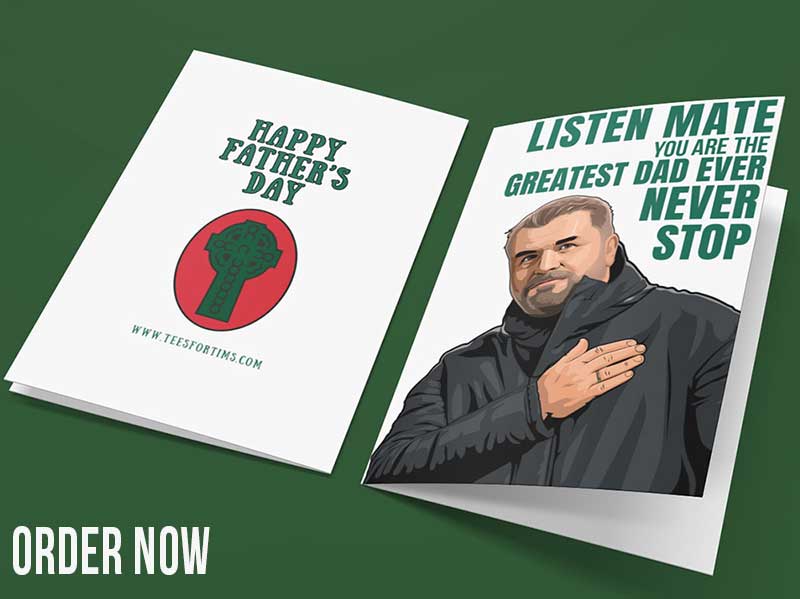 "Not really because I can't control it. For me what's most important is what I see from my team. That's always going to be a driving force because those are the things that we can control and our course will be charted by what we do and today was about making sure we had a strong performance and we recovered well from Wednesday because it was a physically taxing game and we got the job done.
Celtic should focus on themselves. Leading the league, they are in control and can dictate who lifts the cup come May.
The fact we are even talking about winning the league after last season's disaster is fantastic. It shows that Postecoglou is a top manager, and all praise should be directed to the manager.
Having won one cup, Celtic are still in contention to win a further three.
The league will go right to the wire and will be entertaining. Celtic are progressing through the rounds of the Scottish Cup and face Raith Rovers in the next round.
In Europe, Celtic have a genuine chance to win the Europa Conference League. Although, it is a little early to talk about winning the competition.