CELTIC LEGEND Kenny Dalglish has questioned the rumours suggesting Ange Postecoglou could be tempted by a move to Leicester if Brendan Rodgers is given the boot over the next few weeks.
The international break is in full swing, and the media made a point of drumming up a rumour that has no real basis in reality. Ange Postecoglou spent the last week in Australia talking to lots of media outlets in his home country to promote the upcoming Sydney Cup game.
The Celtic gaffer made it clear he sees his immediate future at Celtic. There's no reason for Celtic fans to think otherwise at this point. We were all taken by surprise with Brendan Rodgers; there's always going to be that little bit of doubt. However, Kenny Dalglish shares the same view as most supporters. Why would the Australian leave Celtic for Leicester?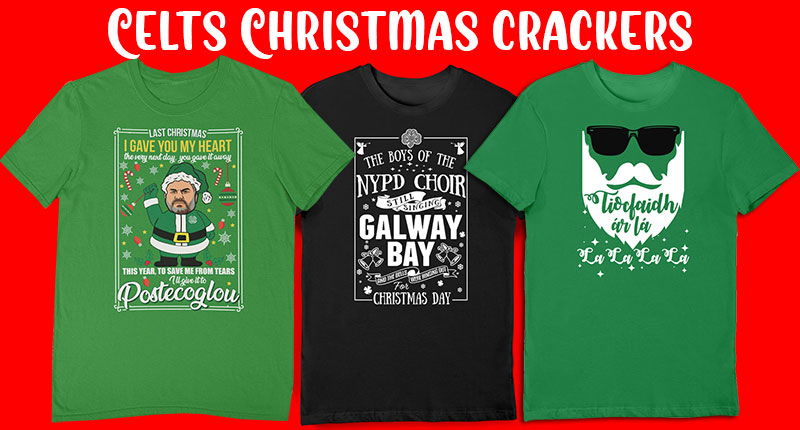 TRANSFER SPECIAL
"Why would Ange want to leave Celtic to go there (to Leicester?)" the former Celtic Hero wrote in his Sunday Post column.

"Why would he leave a Champions League club for a team that may well end up fighting a relegation battle in the Premier League?

"I would doubt that Ange would have a club such as Leicester City on his radar.

"He has rebuilt Celtic. The fans love him, and he loves the fans. It would take something special to break up that relationship.

"If he was linked with a top-six club down south, then that may well be a different story. That kind of thing would be a potential game-changer.

"But, for now, I think he will be fully focused on Celtic and trying to retain the SPFL title."
Ange Postecoglou's stock is high. The work he's done at Celtic in such a short space of time means he'll have admirers along the way. The full Ange Celtic story hasn't been told yet; we want to see what the manager can do with the club and how far he can take us.
We're back in the Champions League, and he wants to make the club a force in the competition, season by season.