ANGE POSTECOGLOU is wanting Paradise to be rocking when Celtic face Motherwell on Sunday, despite the planned silent protest. Having already stayed silent for Thursday night's Europa League match, fan groups are encouraging fans to remain silent on Sunday unless the club releases a statement in relation to the rumored appointment of Bernard Higgins.
Thursday's atmosphere was strange, the occasional chant would be sung, however, the majority of fans remained silent.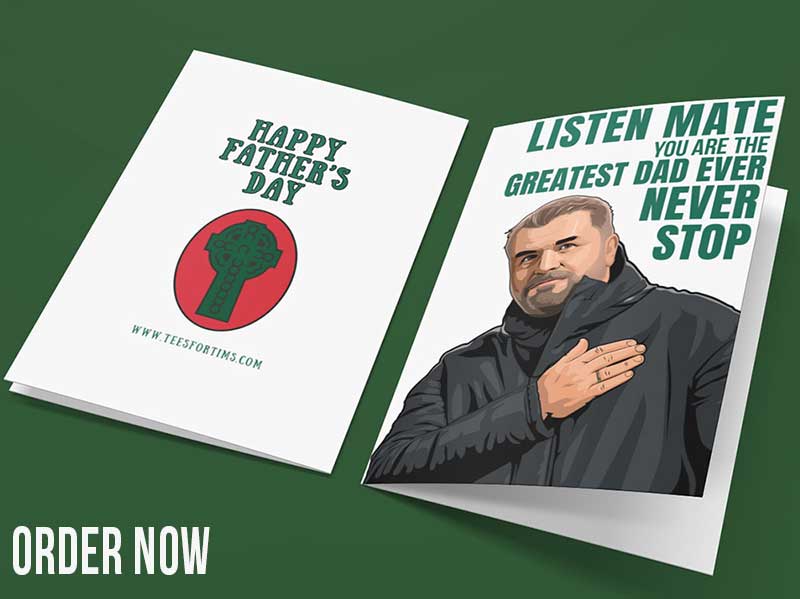 Speaking to the Herald, Ange said;
"My hope and wish for it is that for 90 minutes we all come together as a football club.

"Because that's what special about this football club – that 90 minutes, anyone who plays in that atmosphere knows it's so special.

"So from my point of view I much prefer it when the crowd are right behind the boys. They both feed off each other's energy. Hopefully that returns."
It is really simple for the club to put an end to the protests, a statement that denies the rumored appointment would do the trick, or even engaging with the fans on the matter. However, it doesn't look like that's going to happen.
The current actions of the club show just how wide apart the board and the fans are and fans have had enough. Supporters already had their reservations about the board, but this current situation has not done any favours for those who sit in higher places. The fans want change at the top, with Bankier's places already under threat after the AGM.