ANGE POSTECOGLOU has been facing the mainstream media ahead of Ferencvaros tie on Tuesday afternoon.
The Celtic manager is preparing his side for what he admits is a must-win if they want to progress in the competition.
Celtic and Ferencvaros have zero points on the board going into this game and will both be looking to change that come Tuesday afternoon.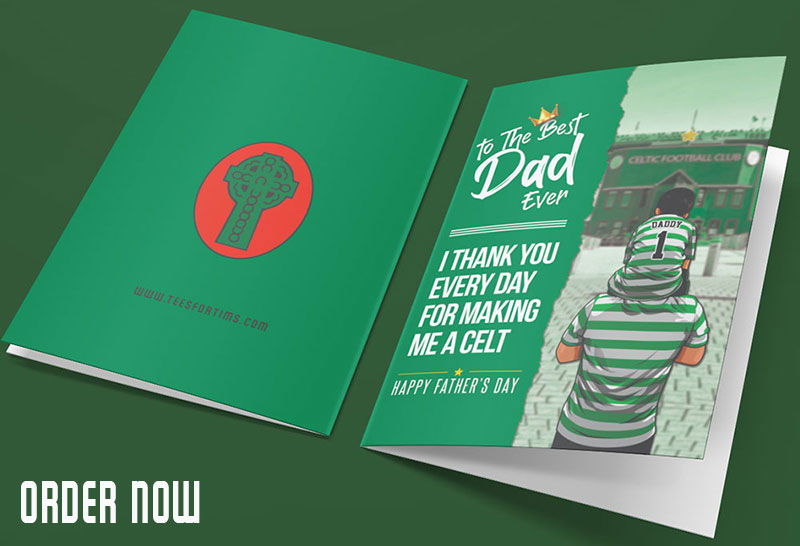 It's a peculiar kick off time – fans will be attending Celtic Park on a Tuesday afternoon instead of a Thursday evening.
During the press conference Ange touches on the following:
Injuries – The return of Adam Montgomery.
His affiliation with Hungarian football.
Momentum and how the club is perceived.
Jota's influence and what he's trying to build.
Watch below
Celtic are picking up wins and more importantly getting pivotal players back slowly but surely. There was a round of games when the Hoops had to do without Callum McGregor and Kyogo.
Both are back in the squad now and have made a big difference. Both players will have to be on their game against Ferencvaros.
Celtic fan media have been put on the back burner by the club. We've not been invited to any pre or post-match conferences with the first team. The last dialogue we had with any first team member was when Callum McGregor signed his new Celtic deal.
They appear reluctant to allow us face time with Ange to ask questions before a pivotal first team match. It's a real petty because we could serve the fans so much better than the mainstream media.