Celtic Park is a special place.
The footballing world's reaction to our return to the Champions League and the red hot atmosphere inside the stadium has been amazing.
I'll be the first to admit that I've got fed up with the almost patronising nature of some of the comments, especially when opposition players are coming up and filling their boots.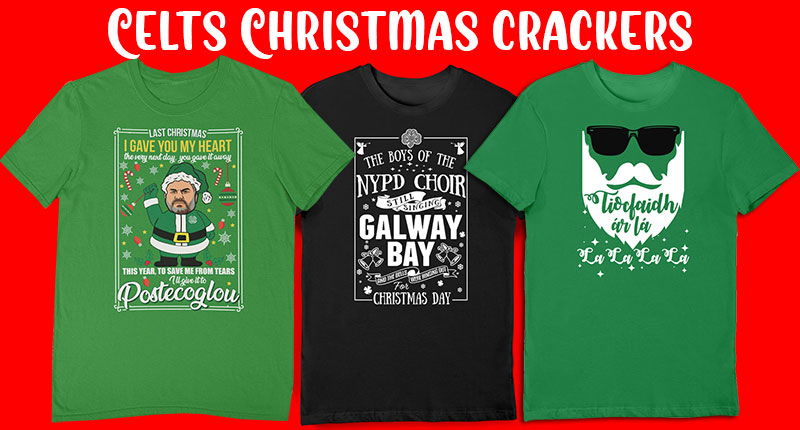 Thursday Flagship Podcast w/ Gianni Capaldi
However, the tone of the praise for Celtic Park in the aftermath of a 3-0 defeat to the European Champions does feel different. Maybe because we competed, especially in the first half, maybe because we didn't just roll over and put our backs to the wall in the hope of a result and maybe because we've been starved of the European big guns coming to Celtic in recent years.
Whatever it was, the atmosphere was electric, and on some nights when results haven't gone our way, we watched the game, and the atmosphere fizzle out; not this time! Celtic fans cheered their side and chanted the manager's name well into full time.
It was a recognition of where Ange Postecoglou took this team in such a short period of time. For 45 minutes, we held our own against the best in the world. Not only that, we could have taken the lead on several occasions. It wasn't meant to be in the end, and Real Madrid going up the gears, finally got what they had come for.
There was no sense of hopelessness about the game or the inevitability that we couldn't compete. We saw the signs, and we recognise how far this team has come in just over 15 months.
Ange's comments after the game weren't ones of 'What are you going to do?'. The Celtic manager spoke as if he'd just lost a game against any other opposition. The belief Ange Postecoglou has that Celtic can and should compete in this competition is a mentality that's been missing from our club for a long time.
Too often, there's been a feeling we're just grateful to be there. Our manager won't accept that. Ange wants to compete and made it clear you do that by making in-roads every season.
Celtic qualifying and taking part in this competition should be a regular thing as far as our manager is concerned, and you won't find a supporter who disagrees. It's exciting times; between this group of players, this manager and our incredible support, it feels like anything is possible.