There's still some international football to be played next week.
Right now at Lennoxtown, Ange Postecoglou will be plotting his next moves. The Australian has to be taking stock of his team and who's ready to spearhead a run that will see the club turn a much-needed corner.
Fitness issues and injury worries have blighted the manager's run to this point. Things appear to be easing [touch wood] and while internationals play out – my mind wanders to Fir Park on Saturday.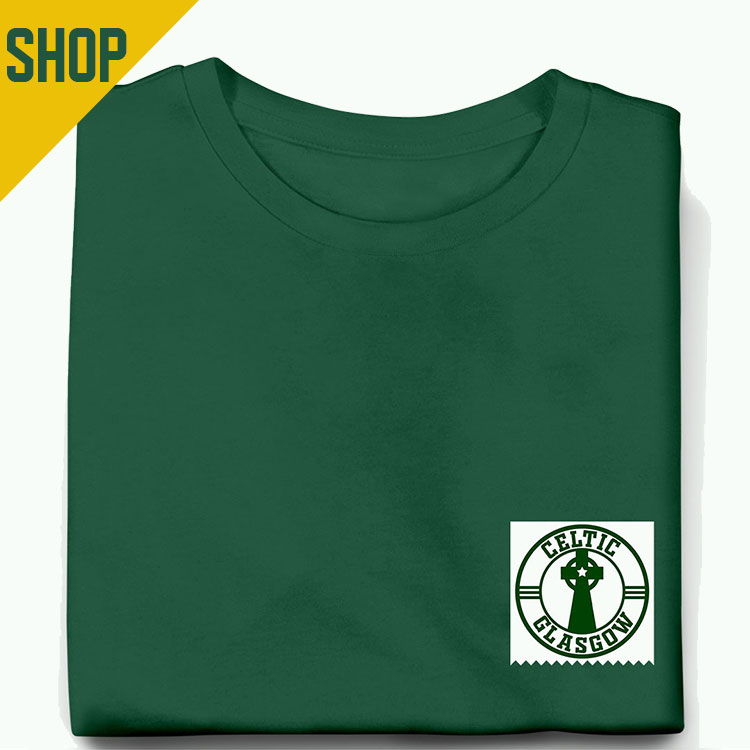 Ange will be hoping for a clean bill of health from his international stars as they return. Tom Rogic and Kyogo face off on Tuesday – then both will begin their long trip home to Glasgow.
Kyogo staying fit is absolutely key to the next run of games.
Another man who needs to step up is Gorgios Giakoumakis. After struggling to get up to speed and injuring himself during a warm up last month – it's time the striker gets down to business.
Kyogo is our number one striker – but he'll need help. Calling on the man who outscored everyone in the Dutch top flight last season as an alternative doesn't sound shabby. However, the bedding in luxury is already gone. We need another striker who can hit the ground running.
The Greek star is bound to get game time over the next month – let's see what he's got!