When Celtic Announced the signing of Alexandro Bernabei, many assumed Ange Postecoglou had brought in a player ready to go straight into the starting eleven, but that's not been the case.
After playing a few times in pre-season, it was thought that he'd at least feature in the first two games of Celtic's domestic campaign. However, Greg Taylor's starring performances haven't allowed that.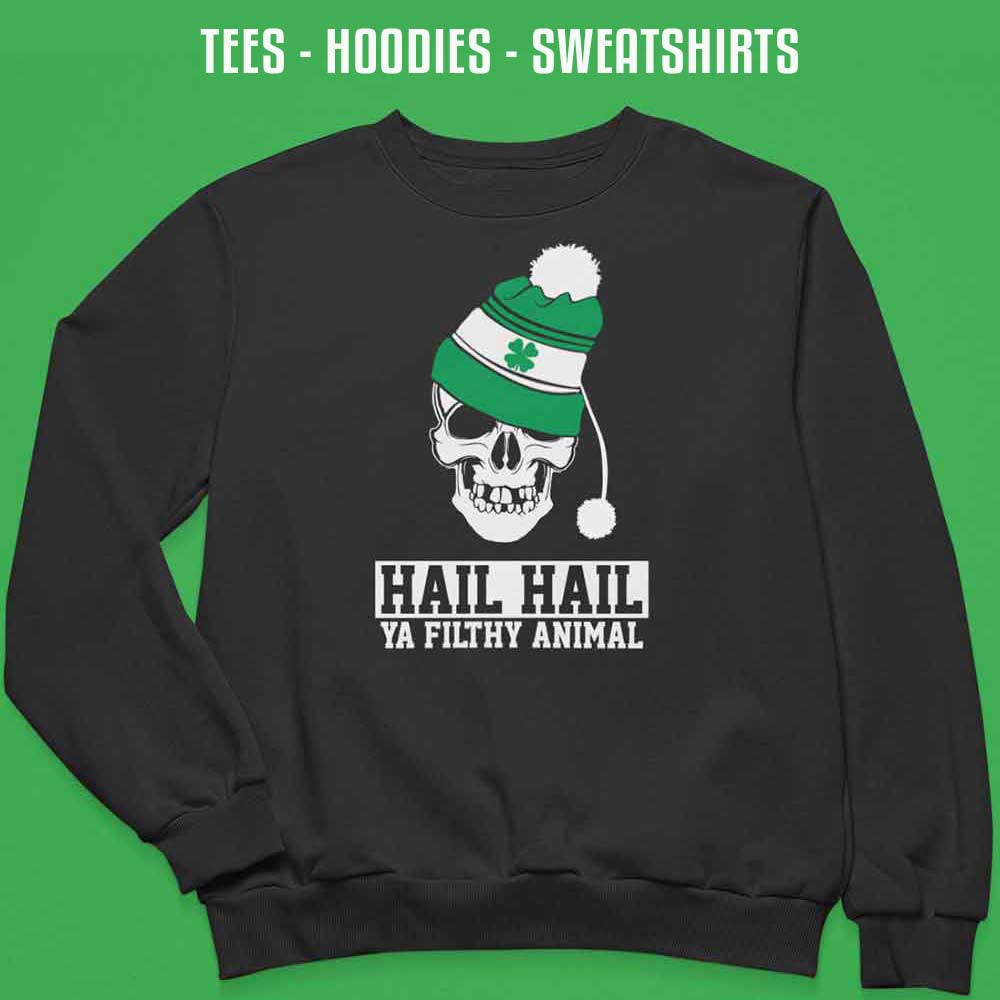 The Celtic boss has revealed that he didn't bring Alexandro to the club with the expectation that he'd walk into the starting team or even challenge Taylor. Instead, he planned to bring Bernanei to the club to allow Taylor to be the best he can be.
Speaking to the Daily Record, the Celtic boss confessed;
"People will say I have brought in competition for Greg in Alexandro. But I haven't brought in competition, I have brought in a player who can, hopefully, allow Greg to be the best player he can be.

"You know, I look at last year and Greg was the only real left-back we had at the club. We were playing Josip Juranovic at left-back at times because of that. There is always the risk that you overburden players in the full-back areas, so Bernabei coming in is really good for us as a group. It gives us depth in a key area, in a really important position for us."
Bernabei One For The Future?
Ange Postecoglou hasn't brought the player in to go straight into the first team. The Argentine is still young and is far from the finished product.
He's a good player to have as a backup as he learns the role and develops as a football. Celtic fans will be sure to see more of him as the season goes on.