ANGE POSTECOGLOU has hit back at the suggestion his team will be seen as weaker next season because of the last three games that have been played AFTER Celtic won the league.
A lot has been made of Celtic's results since clinching the league at Tynecastle but the manager has chopped and changed, not to mention we're missing two key men in defence; Alistair Johnston and CCV.
Speaking to BBC Sportsound after the 4-2 defeat to Hibernian where he made a lot of change, the manager took responsibility: "This is on me, I'm making lots of changes and playing guys who haven't played in a long time and in many ways, that's unfair on them but that's just my way of doing things,"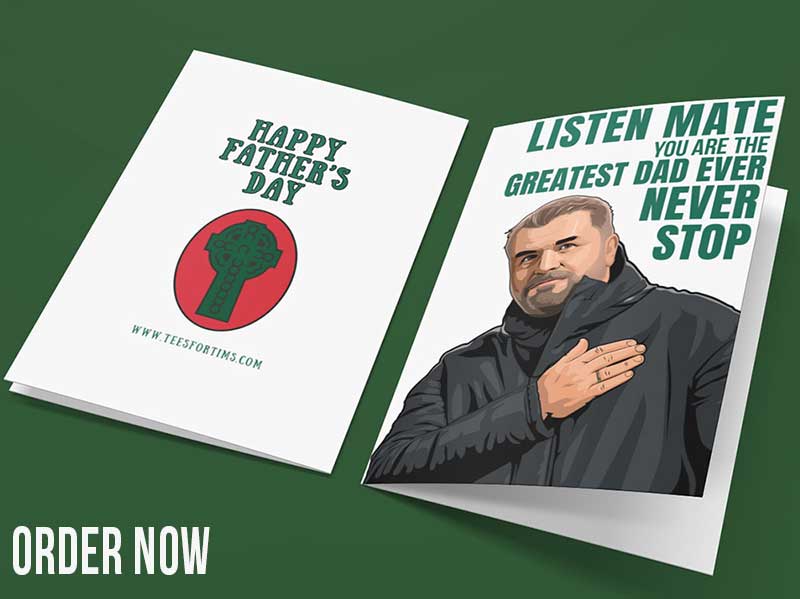 "So, do you want us to win the league by 20 points next season, then? I get the question, but if you want to measure us on the last three games then you'll probably be needing a different manager as well.
"This squad has handled the Champions League, is in the final of a cup competition, won another cup competition and won the league… we will strengthen as we always do.
"If people want to make assumptions that we won't be as strong next year, that's great, and probably in our favour."
Ange has tried some of his fringe players and it hasn't worked the way he would've hoped. He will assess what he's got in his squad and make sure he gets what he needs in the summer.
Celtic won't stand still this summer, contrary to some wishful thinking going on elsewhere.
We won the league with four games to spare. Bagged the League Cup in a Glasgow Derby final and have a shot at a treble, which isn't a given!
Trophy day is almost upon us and while we'll pick over things like we Celtic fans usually do, we'll be up for a party come Saturday.