ANGE POSTECOGLOU is a man of class, that was discovered almost immediately after he arrived at Celtic. Tonight, after his first Glasgow Derby win, the boss has come out with another class statement.
Speaking post match to BBC Sportsound, Postecoglou said;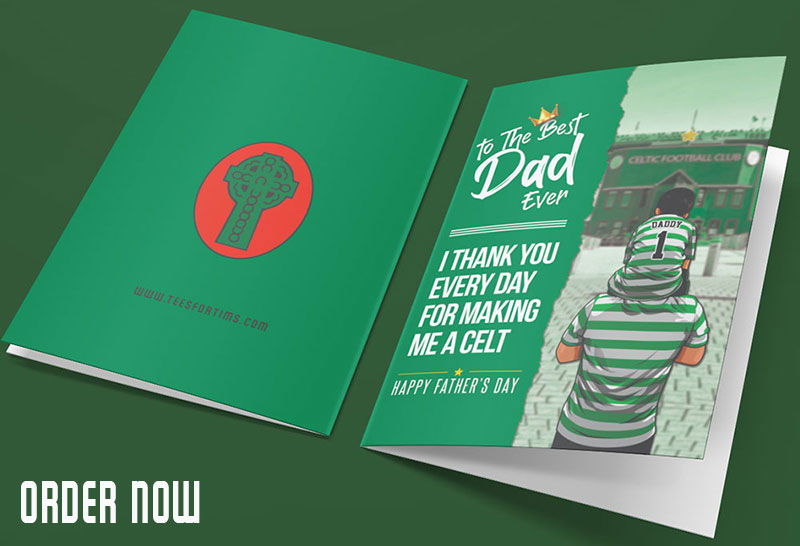 "We're upholding the values of this club. I want them to be proud of us. I hope they are on the journey home. We had 60,000 in – I'm sure a lot of them walked in with problems in their life, tonight we made them forget that for a while & that's something special."
Postecoglou simply gets it, he knows what it means to be the manger of Celtic. He carries out his role in the best of manners.
The beautiful words spoken by Ange are just some of many. He always manages to engage with the fans in a special way.
Football is more than a game to many. Many face many struggles out of the stadium, but when they arrive to watch Celtic their struggles leave them for the 90 minutes, it's the beauty of football.
Not only is Ange a wonderful manager, but he's also a wonderful man. Is it too early to discuss where his statue goes?