Celtic boss Ange Postecoglou has opened up on his relationship and a recent discussion with ex Hoops manager Brendan Rodgers.
The current Leicester manager was spotted at Celtic Park in the recent late victory over Dundee United, with fans pondering what the reasoning behind his visit might have been, with some transfer business being suggested by some.
However, Postecoglou spoke highly of Rodgers, stating that he has always had a good relationship with the Northern Irishman, and opened up on a conversation the two had in the aftermath of that dramatic victory.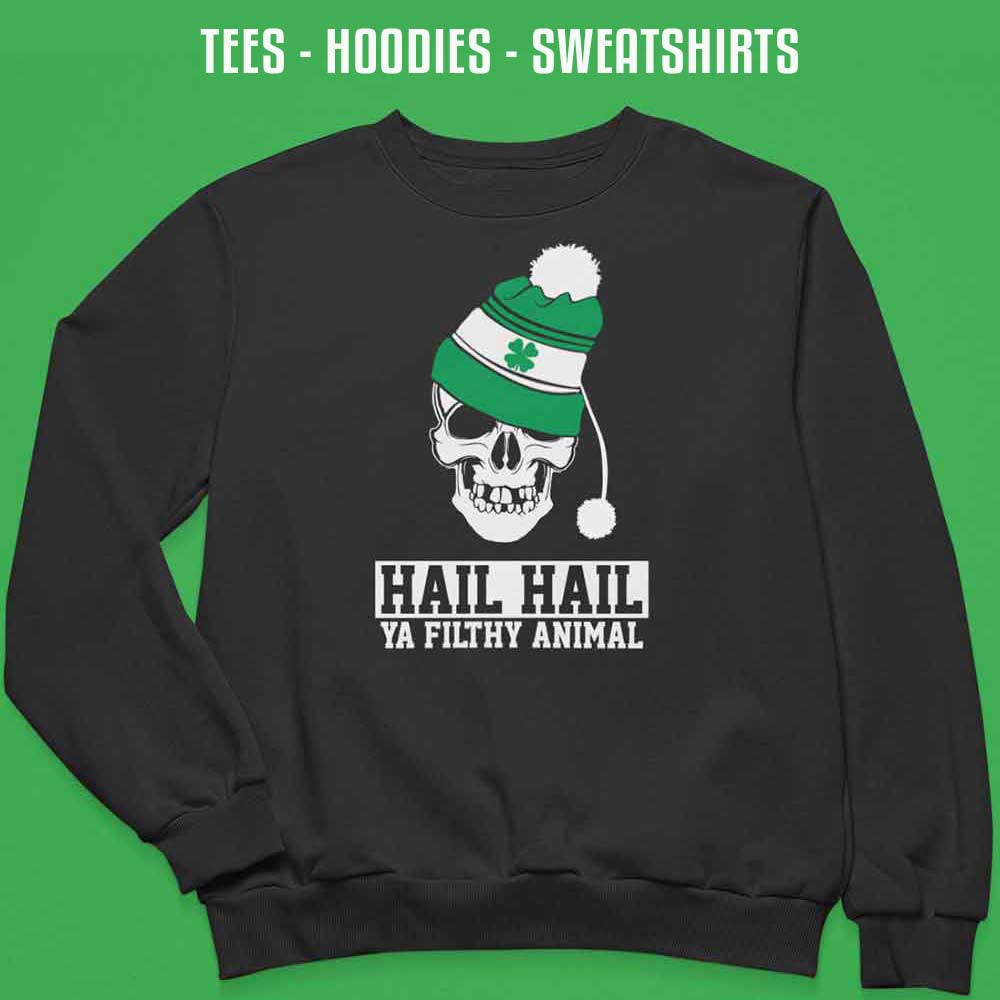 "Brendan popped his head in before the game. It was great to see him," he said, as quoted by the Scotsman.

"He's someone I came across when he was Liverpool manager. They came down to Australia and [played the team] I was coaching then Melbourne Victory. He was really kind with his time back then, and since then, I've kept in contact with him.

"He was one of the first people to reach out when I got the job. He's been really supportive and has sent me a couple of really nice messages. It was good to catch up with him at the game.

"I'm sure he enjoyed being back at Celtic Park. He says it's still the best experience of his football career in terms of the atmosphere and the environment of being at Celtic. It was great to see him."
Rodgers relationship with the Celtic support is certainly in a bit of a strange place at this moment in time, with many still wondering whether to forgive the former Liverpool man for the circumstances of his exit.
But, it is nice to hear of the close relationship both he and Ange have, with Postecoglou clearly having a lot of time and respect for Rodgers.
Currently, the 56-year old is looking to match some of the achievements that Rodgers set in recent seasons, with a treble still on the cards for this impressive Celtic side.
If they continue to play the football they have been in recent months, fans will continue to be just as excited as they were in the seasons under the ex Celtic manager.