Since the news of Celtic's interest in Ange Postecoglou becoming permanent boss, the former Australian National coach has earned rave reviews from many ex-players and journalists.
Even since getting the job, that has continued with many eager to express their excitement of the 55-year olds appointment.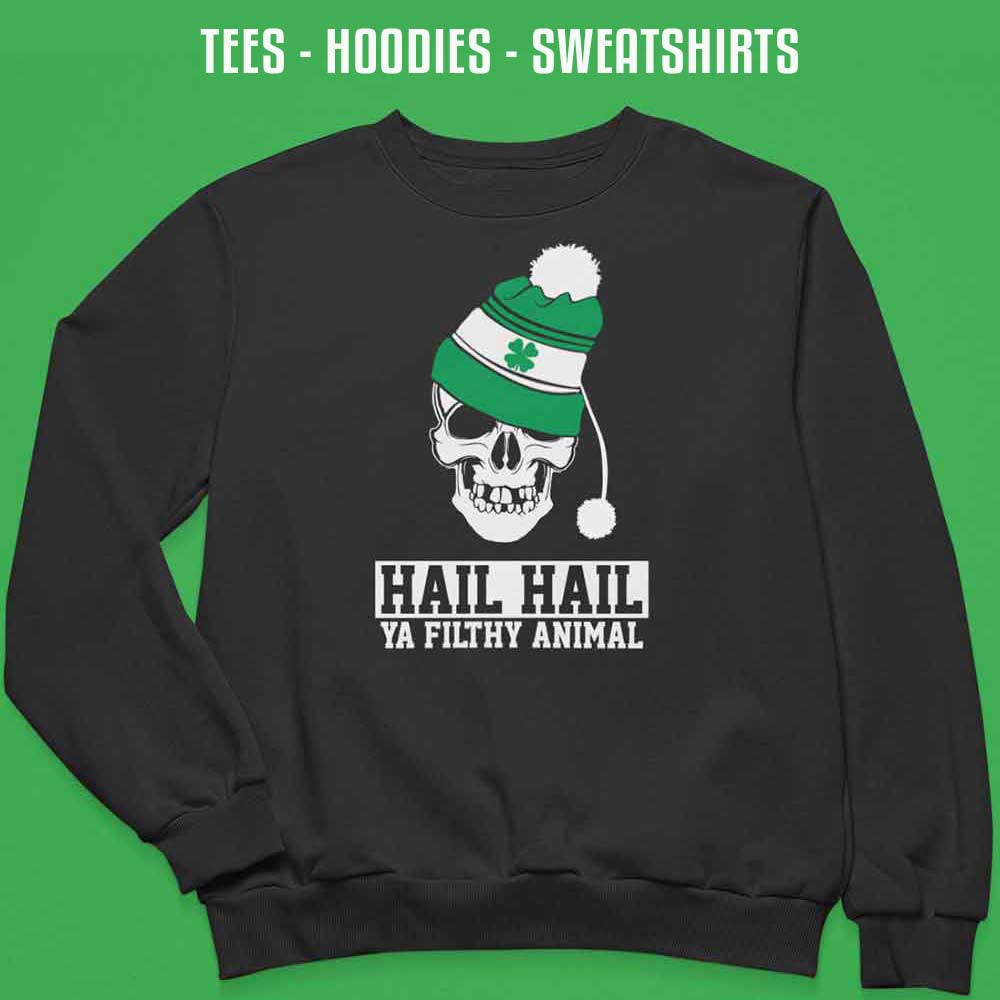 As quoted by Fotmob, the next to do so is a former player of Ange's at Brisbane Roar – Erik Paartalu.
Paartalu spent three years with Brisbane Roar, playing under Postecoglou, whilst also having a spell in Scotland with the likes of Greenock Morton and Gretna.
The 35-year heavily praised Ange's coaching ability both on the field and the training pitch, which could leave Hoops fans excited to see what is to come.
The only red flag would be him continuing down a path where the team isn't winning. There's no room for Celtic to lose five games in a row.
"In the first grand final [2011 against Central Coast Mariners], the goal I scored in the last couple of seconds [of extra time, 120th minute to force penalties after 2-2 draw], it was the build-up before that showed everything that we're about. [Michael] Theo had the ball and could've gone long, but he throws it to [Massimo] Murdocca, and we build up from the back and get a corner.

"That was so typical of the way he wanted us to play. Even in training, it was like, 'don't put the ball above waist height or in the air'. If you did that, you had to give the ball to the other team. So we were drilled into knowing short passes, through lines, everyone in the right position, movement off the ball, entry points on the edge of the box, guys overlapping, 4-3-3 and don't cross the ball in if you're not sure.

"That was his blueprint. We were going to play his way all the way to the death. When we lost five in a row, he never got angry. He was so clear, saying keep doing it, be confident, keeping passing the ball.

"He definitely improves players' game intelligence when they work under him. You feel 10-feet tall and just know your job inside and out because of the way he prepares you."
Whilst many were left sceptical at the appointment of Postecoglou at first and rightly so, due to him being more of an unknown quantity in Scotland.
However, going off of reviews we have heard in recent weeks, there seems to be something there to get behind and excited about.
There hasn't been a poor review out there about him. So, only time will tell as to whether we see those skills put to use in Scotland.