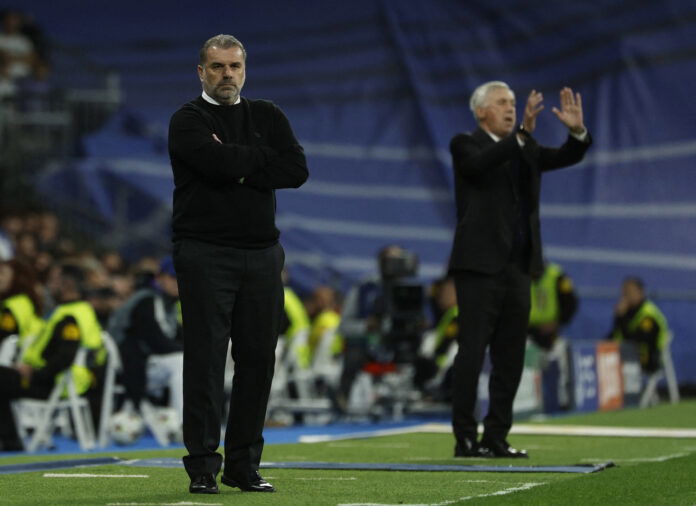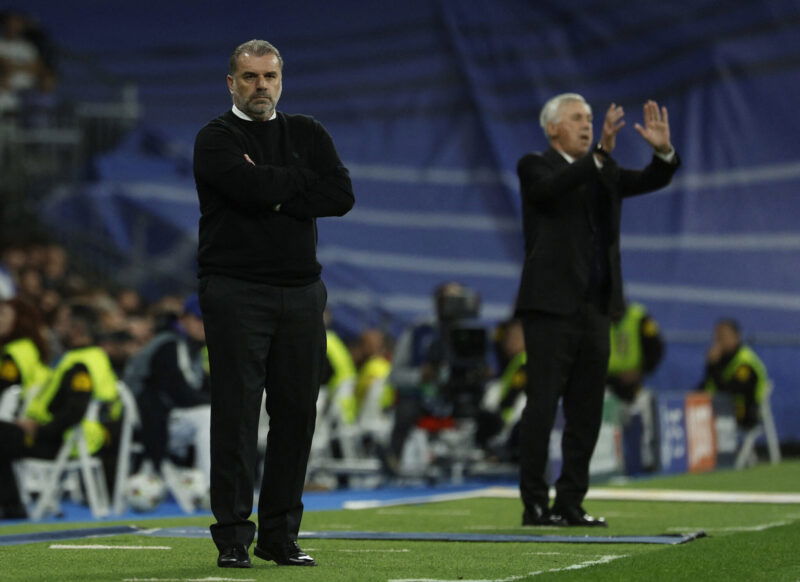 Ange Postecoglou wants his side to finish the first part of the season strongly as he gives a transfer update.
The Scottish champions extended their lead at the top of the SPFL Premiership at the weekend after a victory over Dundee United with Sunday's result involving Rangers going benefiting Celtic.
Postecoglou's side are still to travel to Fir Park before hosting Ross County until the curtain falls on domestic football for well over a month.
His hoops side have came through a huge batch of fixtures in recent weeks which kicked-off with a victory over Motherwell at the beginning of October.
Since then, his side have found rhythm in their play and Champions League results aside have been absolutely brilliant.
Celtic finished bottom of their Champions League group but the squad will be better for the experience and will be hoping to get back into the competition as soon as possible.
"We need to get through the next two games nice and strong. We've had a really solid block of games. Champions League results aside our performances have been really strong through that and our league form's been excellent," said Ange Postecoglou as quoted by the Daily Record.
"My gut tells me it's probably a good time for the break because we've had just so much football in a short space of time. As much as the players have got through this period, there's always a tipping point – not just physically but mentally."
Already questions are beginning to be asked about potential January recruits with the former Socceroos manager revealing that the bulk of his recruitment work is already done, delivering this exciting update.
"A couple of weeks ago, we sort of did our (transfer) planning. The bulk of the work's been done.
"What this time gives me is a little bit of opportunity just to plan for the rest of this year and probably the next summer window."
Postecoglou is always one step ahead of the game and it will be fascinating to see who he adds to his armoury going forward.