ANGE POSTECOGLOU has responded to a journalist's question about the incident at the end of the Glasgow Derby match in the SWPL.
Fran Alonso was minding his own business when The Rangers coach Craig McPherson headbutted the gaffer from behind in a shocking act of violence.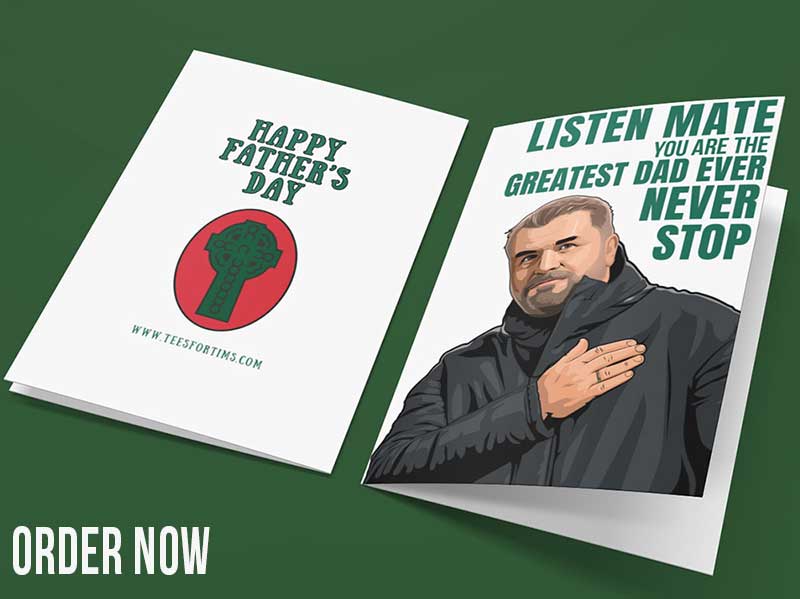 Celtic condemned the incident, while the SFA charged Mr McPherson and set a date for the gearing. Police Scotland is also investigating the matter.
Ange Postecoglou has said that Celtic will "comply" with the ongoing investigation.
He said: [Sky Sports]
"You know, it speaks for itself. The important thing now it is in the hands of the people who it should be in the hands of. To investigate it properly and get all sides of the story and deal with it appropriately.

"From our perspective as a football club, it is just about making sure we comply with the investigation and do everything we need to do. We will let the rest take care of itself."
Fran Alonso said after the match that an apology would suffice, but it's been taken out of his control, with the authorities rightly investigating it.
After being behind 1–0 for much of the match, Caitlin Hayes scored in the 99th minute to pull the side level, sending Celtic supporters into a frenzy. Many had tuned in to Sky Sports Main Event to watch the match, with it the first derby game in the SWPL to be shown on the broadcaster's channels.