ANGE POSTECOGLOU has dismissed Hajime Moriyasu's claim that Kyogo and Hatate aren't playing at a high enough level.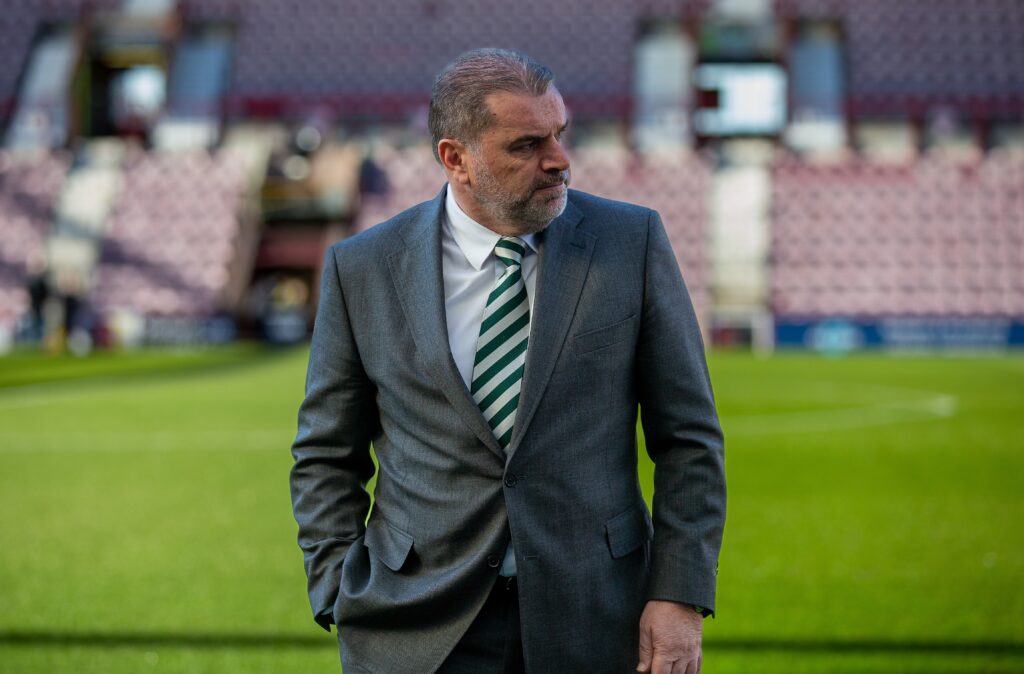 The Celtic manager used current examples that disproved the point that the national coach made, adding that one man's opinion is not a true reflection of the league.
Moriyasu contradicted himself, selecting Daizen Maeda for the friendlies despite playing in the same league as the snubbed duo, who are arguably outperforming the winger.
Speaking on Friday, Ange Postecoglou said: [Celtic TV]
"Both boys are playing really well and it's disappointing for them that they haven't been selected. But that's the nature of international football, it comes down to the national team manager's decision. In terms of whether it's disrespectful, whatever decisions they make, it's one person's opinion. We had five players at the world cup who did OK, probably better than OK. Josip Juranovic and Moritz Jenz leave our football club and they're playing regularly in the Bundesliga which is a top five league.

"I don't think the selection of individual players comes down to the level of the league. There's been plenty of players who have left us and left this league and gone to the biggest leagues in the world and done very well.

"Plenty of footballers in the Scottish league have done extremely well at international level and plenty of players from the top five leagues have struggled in the Premiership. One man's opinion doesn't mean it's wrong, but it doesn't mean it's the case either.

"There wouldn't have been many greater disappointments than missing selection for the World Cup and if you look at how the two lads have responded to that, they're playing better than ever. They're really determined young men and they're going to get to the top of the game either way."
Kyogo and Hatate have been unplayable at times, and their snubs from the national team have puzzled many. It's dominated the news in Scotland since the announcement, with no pundit, no matter their bias, able to explain how a striker with 26 goals so far this season and a midfielder who is so impressive can't get in their national teams.
Even the Japanese press has been left questioning the choices made by the manager, with one journalist alleging it was down to favouritism.