ANGE POSTECOGLOU always speaks very well in the press. There's no complications when it comes to how the manager answers a question. If you ask Ange something, you're going to get n honest answer. Sometimes that honest answer means he's going to query the quality of the question being asked.
The Celtic gaffer's approach to the media is a big part of the reason Celtic fans have taken to him so quickly.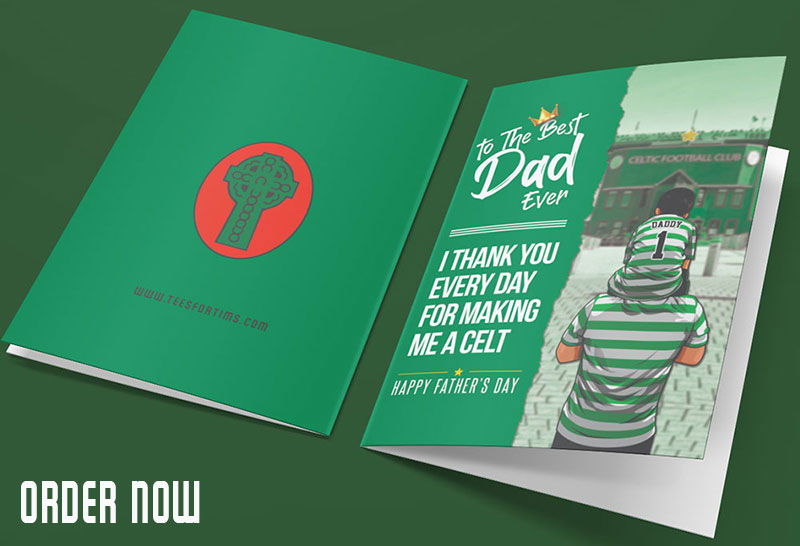 Speaking to The Scottish Mail on Sunday print edition, the Hoops boss was again very honest.
Asked why he shirks certain questions or doesn't have a bigger say on referees etc, the manager's answer was too grown up for the likes of a Scottish football.: "I have never seen myself as an epidemiologist or archaeologist or any kind of ologist. I'm a pretty simple guy in terms of knowing what I need to know. At the same time, I understand I am a spokesman for the club in as much as what I say not just in the media, but when I am out and about meeting people in public.
"Every time I open my mouth, I am representing this football club and I want make sure that what I say and my actions reflect the values of the club I'm at and my own values. Sometimes, that means I don't answer questions about things that I believe are answered by other people with more expertise than me.
"I've seen it often as I've been managing for a very long time. I've seen people who take a different approach and really get riled up about refereeing decisions or things outwith their control and I think, ultimately, my responsibility rests on what happens between the white lines on the turf.
"I want to be sure that, every day, my players, my staff and everyone involved with the club knows that is where I am putting my attention."
Again, very articulate and not a word wasted by Ange.
It's in contrast to the likes of Robbie Nielson who was moaning to anyone who would listen after Hearts visited Celtic Park.
The Hearts boss going in on the referees with no hint of irony seeing as he owns an opening day win over Celtic this season due to horrible officiating.
We continue to be in awe of Ange and how he handles the media. He's had them on their toes since the first day when they asked him if he was okay with being 'second choice' for manager.