ANGE POSTECOGLOU took his team to Australia, with his country desperate to have him back on his home turf.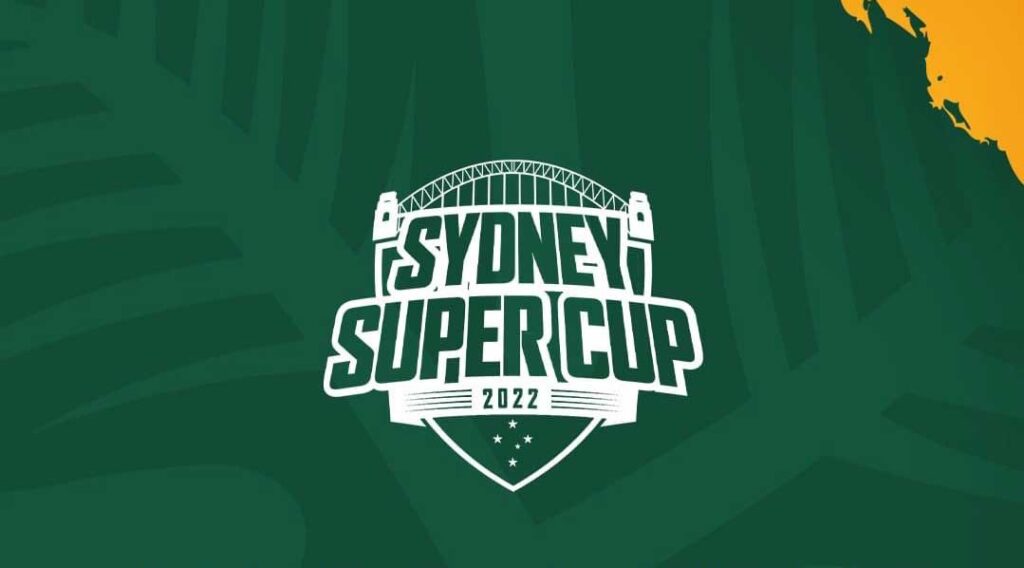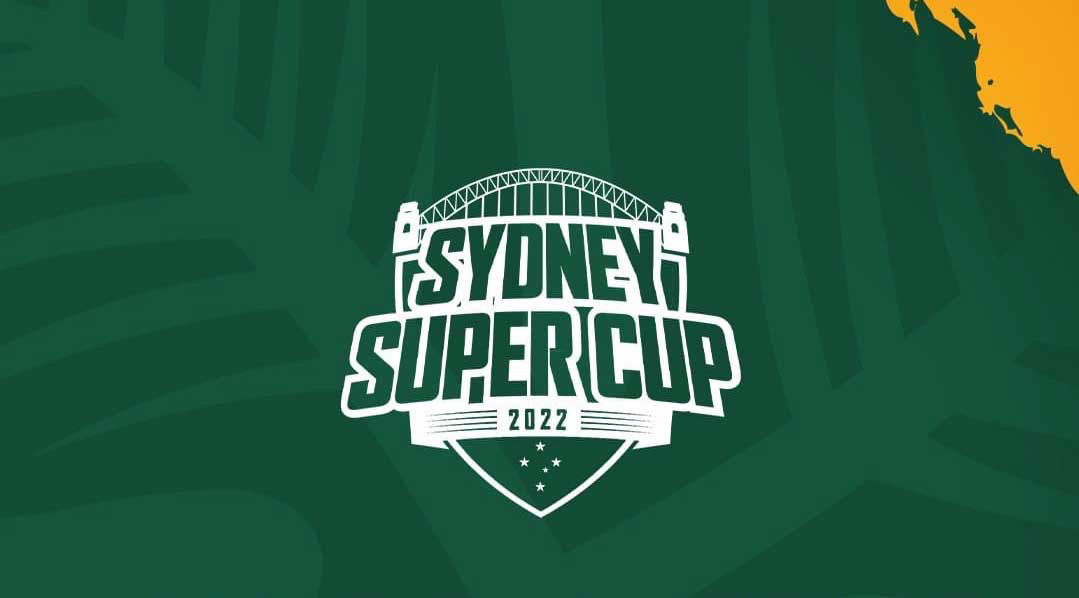 He's one of Australia's greatest football exports, with fans desperate to watch his Celtic play Down Under. Celtic couldn't get a result for the fans that turned out, but they did manage to put in some decent performances, with some Ange-ball shining through at times.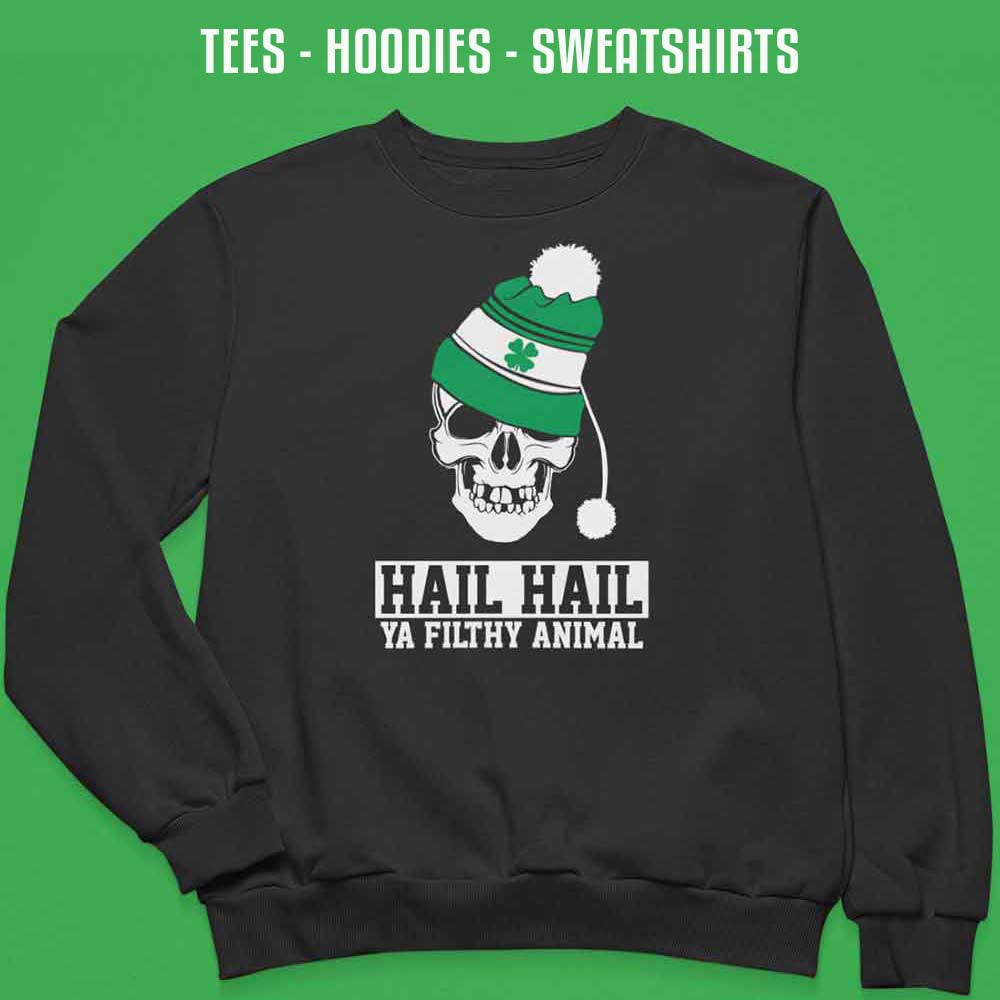 It was amazing to see all the fans turn out for the games and the special events that the club had organised. Over 40,000 spectators were at Celtic's match against Everton on Sunday, a great number for a friendly match.
Postecoglou opened up on the support that the team has received on the other side of the world, admitting it's been a highlight of the trip. The Celtic manager said; [Celtic TV]
"It's brilliant to see and that's been the highlight for us. It didn't surprise me, but for the lads and everyone associated with the club, it's great to see how much support our supporters have for the football club on this side of the world.

"The distance doesn't diminish the passion at all and it was great to see them all week, not just in the stadium but all around town with Celtic shirts everywhere.

"They've made their impression and it's great. I knew what to expect but it was just great to share it with everyone and for everyone else to see what I already know.

"It's been a great week for our club, we're a massive football club and a global brand and the more we grow in these kinds of regions and give back then we will get it back in spade-loads."
Celtic has great support worldwide, with loyal fans who'll turn out to support the side, especially if they've travelled to the other side of the world for a few matches.