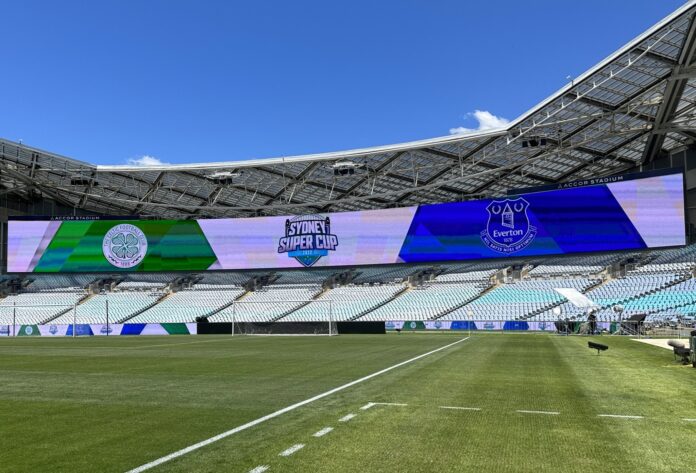 ANGE POSTECOGLOU has completed his homecoming tour but will be disappointed he leaves his country without a win.
Celtic lost the first game to Sydney FC before putting in a decent performance against Everton, but a stalemate draw saw the match go to extra time, and the Hoops could not convert from the spot twice.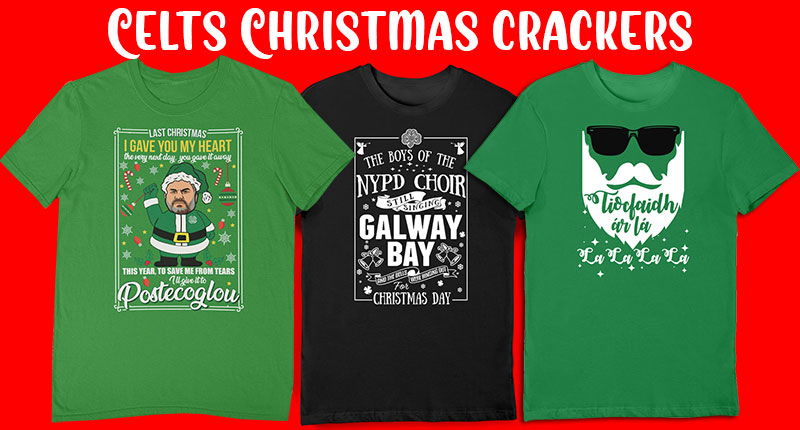 Thursday Flagship Podcast w/ Gianni Capaldi
Now that Celtic have completed this tour, the squad will enjoy a few days of rest before starting back up and preparing for the second half of the season. A training camp in Portugal has been organised, and players representing their countries are expected to rejoin the Hoops here.
Ange Postecoglou was asked if Celtic would be returning to Australia in the near future, to which he hinted the club has another international tour planned, commenting on how far and wide Celtic reaches. He said; [Daily Record]
"This is the third time now that the club has been here in the near/distant past. The club realises that its reach is global and in every part of the world, there are Celtic supporters. You have got to share the love around, and we may go to other areas first."
There have been rumours of a Japanese tour, but nothing has been confirmed by the club in regard to this. It does seem the likely option, with Celtic's reach expanding rapidly in the country.