Celtic are back at Hampden this evening and we can't wait until kick off!
Hampden became our second home during the period of unprecedented success. We did manage an appearance at the national stadium last season, but it was to play out the cup final against Hearts from the season prior.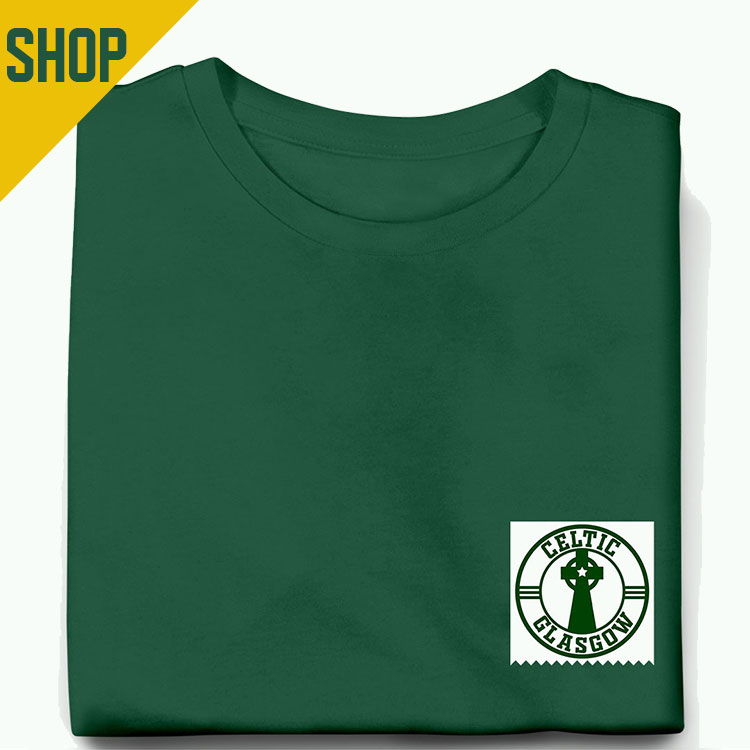 I don't know anybody else but I'm absolutely buzzing to get into the stadium tonight and watch the bhoys in green.
It's a massive turns around; last season it was a chore to even turn on my TV to watch the turgid football Celtic were offering. It really highlights the job Ange Postecoglou has done in such a short space of time.
No, we haven't been 100% consistent, but we look to be progressing faster than I'd thought.
Celtic are taking a bumper crowd with them to Hampden which also adds to the spectacle.
A win against the current holders will put Ange in his first final for the Hoops. We're taking nothing for granted, St Johnstone were the cup specialists last season. The bhoys must earn the right to play in the final next month, but I'm confident we can do it.
It's down to Ange and the turnaround he's instituted since coming to the club.