Over 500 Celtic fas made the Trip to the north of Norway to watch their side tumble out of the third tier of European football.
Some supporters travelled on many flights passing through multiple countries, then faced the airport in Bodo being closed for a couple of hours due to the conditions on matchday. When the airport eventually opened, pilots struggled on their final descent and attempted to land numerous times.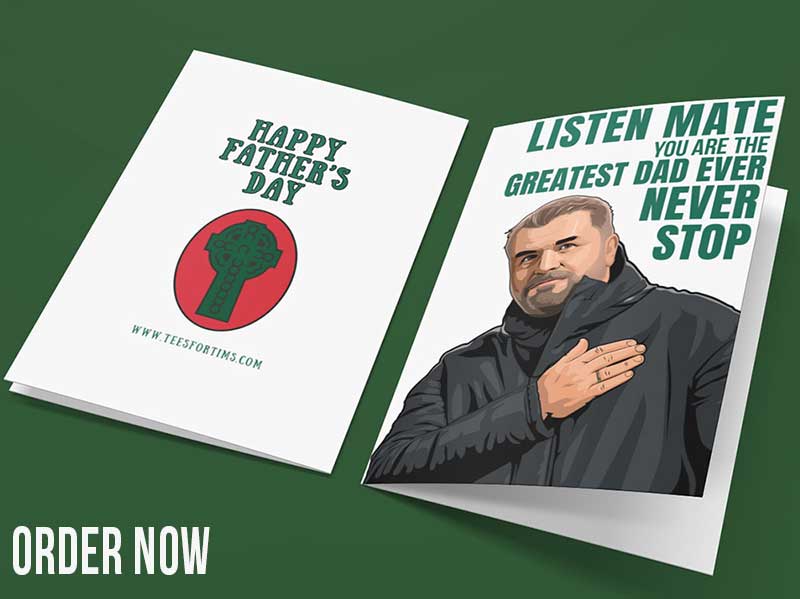 The Celtic support will follow their team home and away, no matter where they play or the circumstances.
The visiting support braved the cold and stormy conditions to watch their team, something Postecoglou is highly thankful for.
Speaking to BT Sport after the game, Ange remarked;
"The supports are outstanding. They were still there encouraging at the end with our players. Unfortunately, we can't send them home happy this time, but I think they understand where we are at and what we need to do."
The travelling support deserved a goal tonight. Maeda and Abada came closest but couldn't give their fans something to cheer.
The support will be in full voice at Easter Road on Sunday, backing the team.