ANGE POSTECOGLOU has put a lot of people in their place this week after the constant jones about what he and Celtic have spent in the transfer market.
Specifically Michael Beale and David Martindale want to highlight Celtic's financial clout any chance they get. It's talked about like it's an unfair advantage or Celtic are somehow spending beyond their means. It's simply not the case and Ange put the record straight for the eternal whingers.
The Celtic manager told the Glasgow Times: "I don't mind people saying we have the biggest budget because we have the biggest fanbase and we are the biggest club.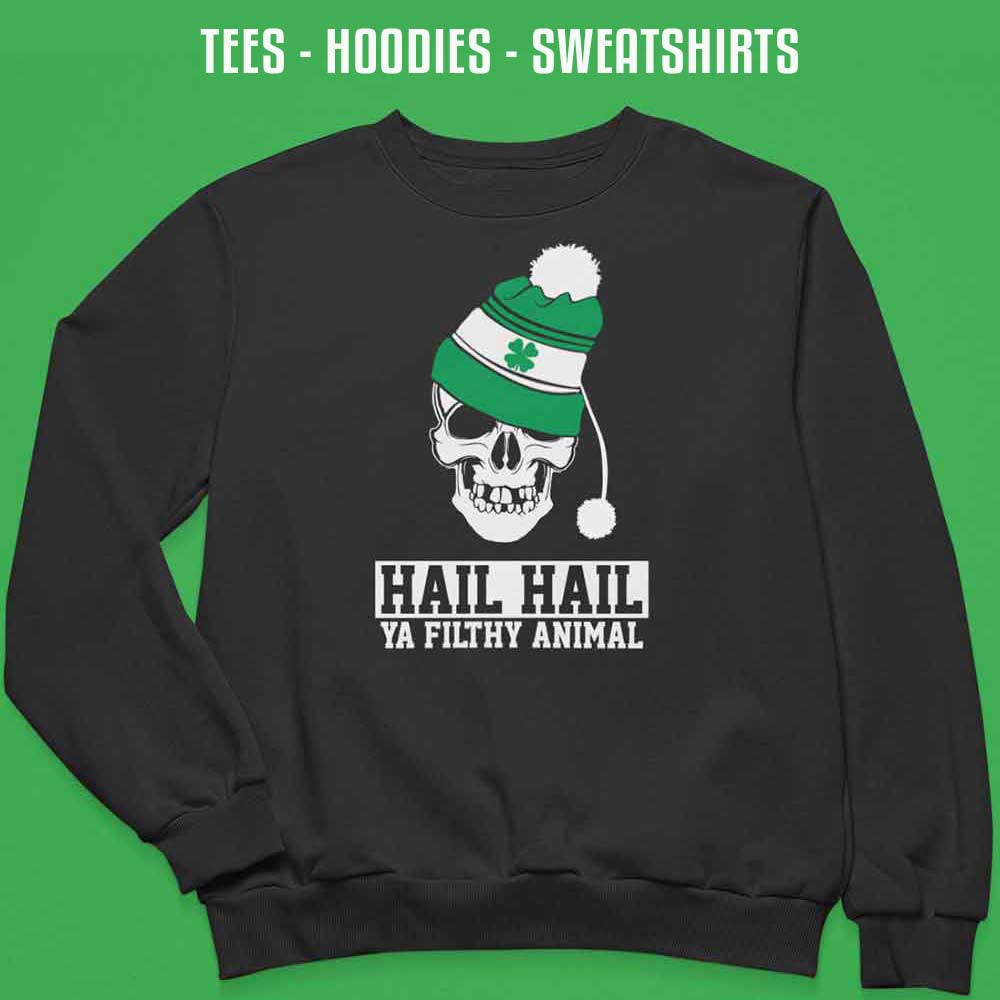 "People forget that money is on the back of supporters who don't have a lot of money and choose to spend a significant portion of it on this football club.
"My role is not to get their money and stick it in the bank. It's to get their money and reinvest it in the thing they love.
"That's my responsibility, why we do what we do.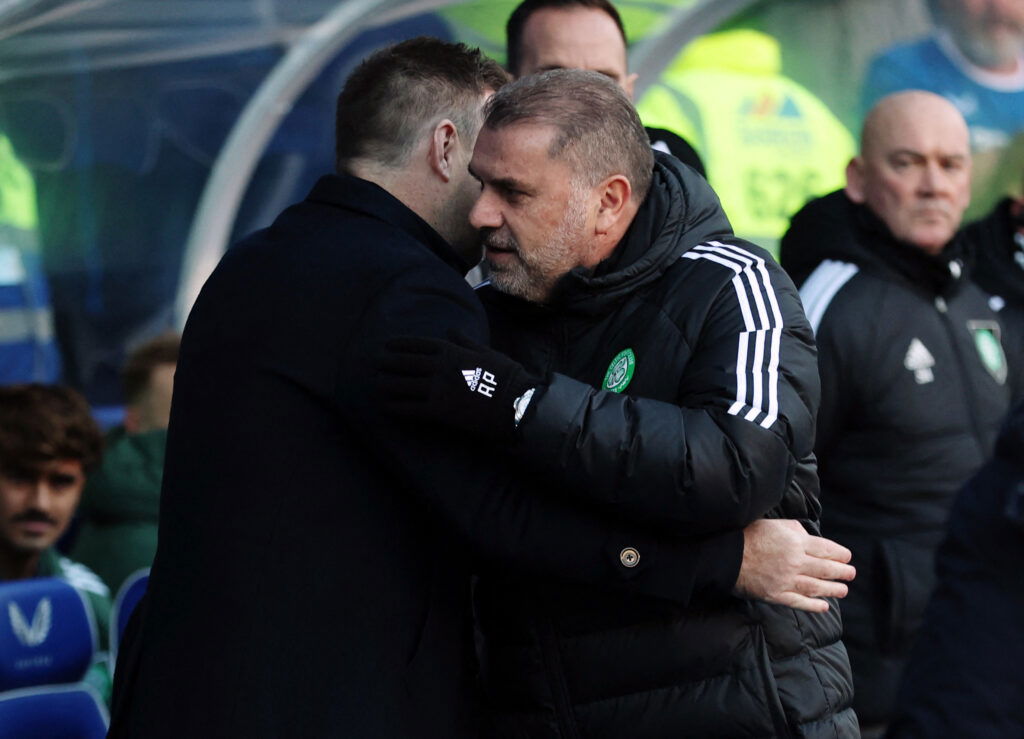 "If people are saying we are the biggest club in the land then I don't think that's something we need to be embarrassed about.
"That's who we are. I guess my role in that is to maximise that.
"Just having the money and not spending it wisely would have people saying, 'they have the biggest budget but they waste it'.
"If people are saying we have the biggest budget and are spending it well then I'm not sure they're achieving their goal in saying we have some unfair advantage."
Another question Ange has knocked out of the park. We have saw teams live beyond their means in Scottish football and stack their side with players they can't afford, and we all know how that ends.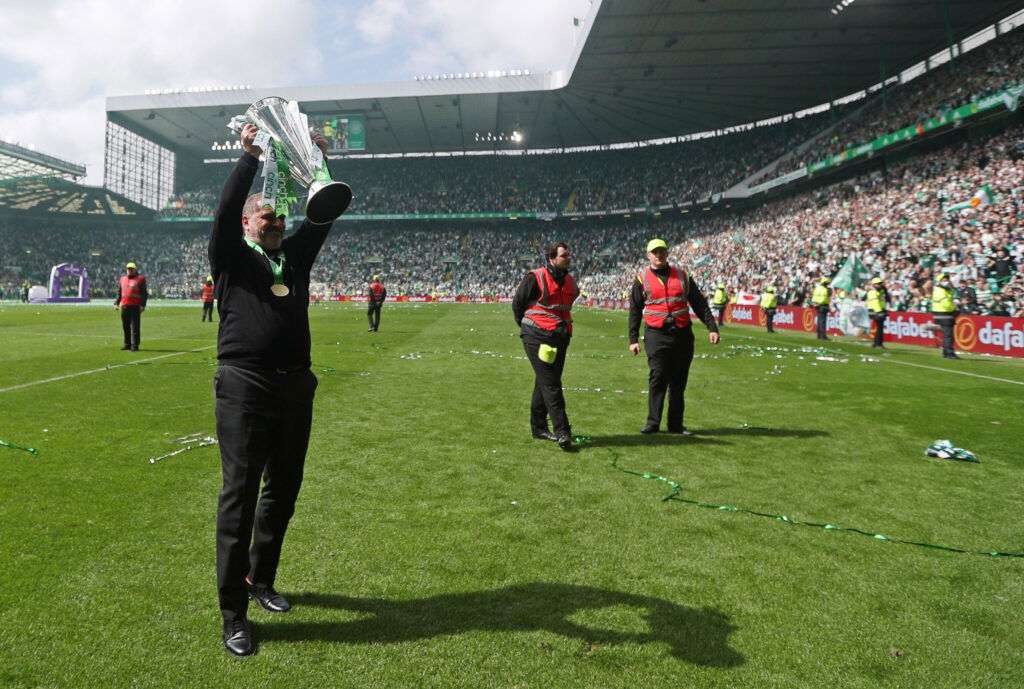 Celtic's solid business model is the envy of most in Scottish football. When these people moan about what we're spending, they conveniently leave out the amount of top talent we've lost by selling on that's enabled Celtic to stay ahead of the game.
Continually turning over top talent and bringing in fresh faces without skipping a beat is not an easy thing to do.