Celtic's largest shareholder Dermot Desmond hasn't been featured in Celtic news all too much recently but Ange Postecoglou has given a further insight into his relationship with the Irishman.
Desmond was one of the first people Postecoglou spoke to from Celtic with Ange outlining how supportive he has been.
The relationship between the hierarchy and Postecoglou is strong which the manager believes is down to everyone working in the same direction at the club.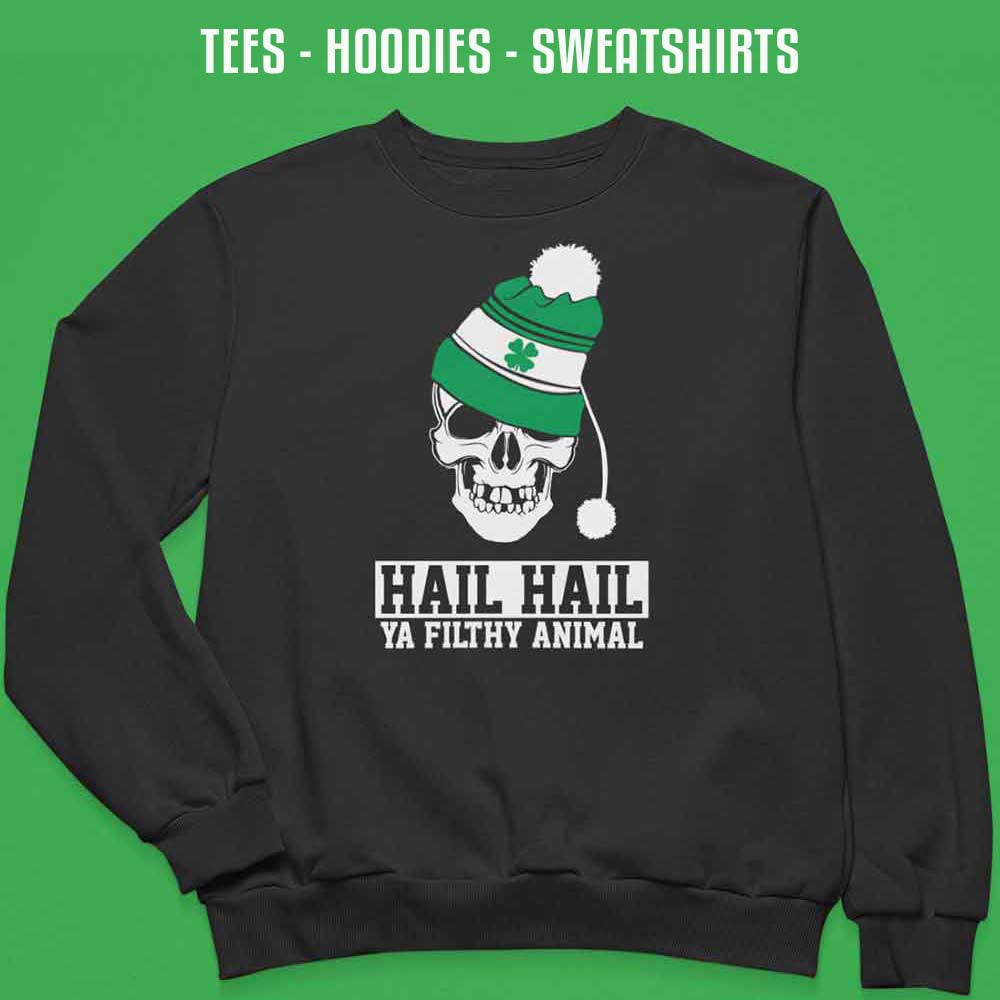 "I've got a good relationship with everyone at the football club including Ian Jamieson as we survived the trip to Aus," Ange Postecoglou told CeltsAreHere.

"I understand that I'm kind of the front man who is rolled out every week as a spokesman for the club but that is certainly not an indication of why we've been successful since I've been involved."
Desmond in an interview before the end of the season had made it clear that the board would not be jumping to any harsh conclusions on Postecoglou and wanted to give him the time to take Celtic back to the top with results eventually coming for the club.
It was a disappointing afternoon on Celtic's last outing as they were defeated 2-0 by St Mirren but his Celtic side will be looking to quickly bounce back at the weekend.
There was certainly no knee-jerk reactions from anyone at the club but Postecoglou has revealed that he did talk to Dermot Desmond after the result.
The Irish tycoon had told the Celtic manager that he would only call him after a defeat so Ange jokingly said he hadn't spoken to him in a year.
"He said to me at the outset he would only call me after we've had a loss, so I haven't spoken to him in a year and we had a good chat. He's been very supportive.

"There's a real whole of club purpose to what we are doing at the moment."
Listen to the full press conference on our Spotify.