ANGE POSTECOGLOU branded the Brighton rumours as not relevant in his world as he gets set to lead Celtic into Matchday two of the Champions League.
A well placed source told CeltsAreHere last week Ange was unmoved by any interest from Brighton and it remains the case.
The Celtic manager is always clever with his words. He dismissed the rumours as what they are – rumours.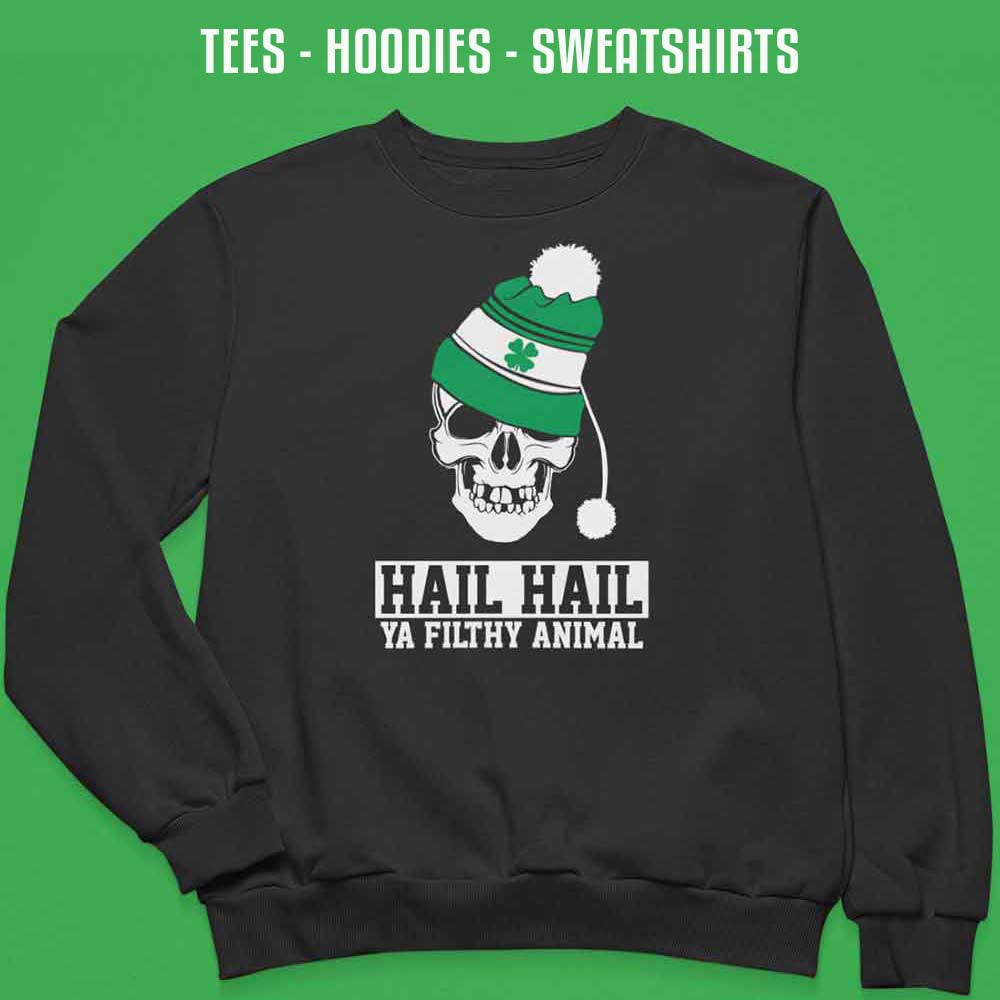 "It's not really relevant in my world or in my space. I have done that my whole career, I have just focused on being as successful as I can for the club I represent. If I do that, everything else takes care of itself because things change pretty quickly in football." Ange told RecordSport.
"If I'm not successful here, it won't be other options that open up for me, it'll be this one that closes."
Asked if he was still in the early stages of his Celtic career and journey with this team, the Hoops boss replied:
"It is what it is. We've tried to sort of build the team as quickly as we possibly can. We did that last year knowing that we needed to bring success to the football club. We are in the Champions League now, so our role now is to be the best we can be in that and try to make an impact this year.
"Where that takes us, or how far that takes us, we'll see at the end. I have always been mindful of making sure that every opportunity we get we try to grab. Whether it's come too early or come at the right time, we do know that Champions League football is here for us and we want to take that opportunity."
Ange is starting to come on the radar when it comes to job openings down south. The former Socceroos boss will one day leave Celtic for a new challenge; whether that be on his own terms or not.
Celtic fans are rightly cautious after Brendan Rodgers up and left the club for England once upon a time. We'd like to think Ange would leave the right way, when he does leave the club.
From where we're sitting though, there's still a helluva lot of Ange ball still to be played before this Celtic chapter is completely etched into our history.
Up next is Shakhtar away in the Champions League.