PAUL SLANE believes Ange Postecoglou will be the next Liverpool manager when Jurgen Klopp decides to leave the Anfield club.
The footballer and podcaster was asked about the Celtic manager and his trajectory since moving to Celtic from Japan. Scottish football was given a crash course in Ange Postecolgou last season. The Australian came in under so much pressure and turned a hapless Celtic side into a title-winning team.
The Champions League exposure this season is seeing an even wider audience waking up to the Celtic manager. Meaning any time a job comes up down south, the Celtic manager will be instantly linked, even if there's nothing in it whatsoever.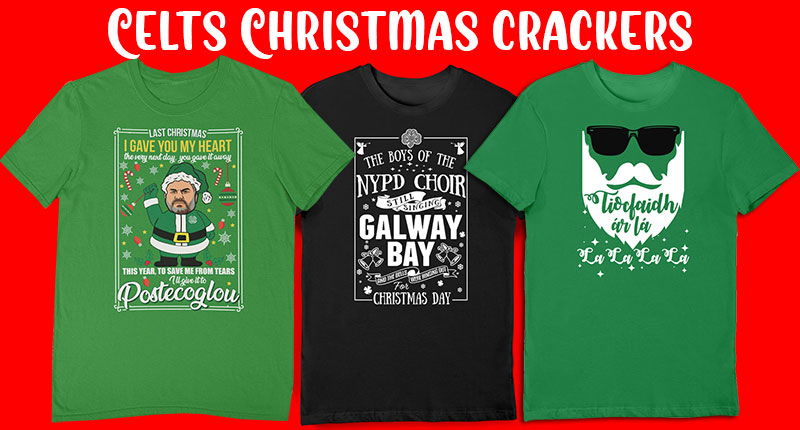 Thursday Flagship Podcast w/ Gianni Capaldi
Slane thinks when Ange does leave Celtic, it will be for Liverpool.
He told Grosvenor Sport: "I think Postecoglou's going to be the next Liverpool manager, I really do.

"I think he'll be the next Liverpool manager when Jurgen Klopp decides to go or Liverpool decide to part with him.

"Who else takes the Liverpool job after Klopp?
Not so many Celtic fans want to envision a Celtic without Ange Postecoglou any time soon. But if the Australian were to leave the club at some point, we'd hope it would be for an incredible offer.
The last Celtic manager to leave for the EPL has found out the very hard way that it's not all rosy if you don't take the right job.