Celtic manager Ange Postecoglou is thousands of miles away in Australia, but it hasn't stopped journalists over in Scotland trying to put words in his mouth.
The Scottish title winning manager is doing his media rounds back in Australia to promote the upcoming Sydney Cup of which Celtic are a massive part.
During his media rounds, he answered a whole host of questions and looked very relaxed doing so. One of the interviews I personally listened to earlier today was picked up by the Glasgow Times.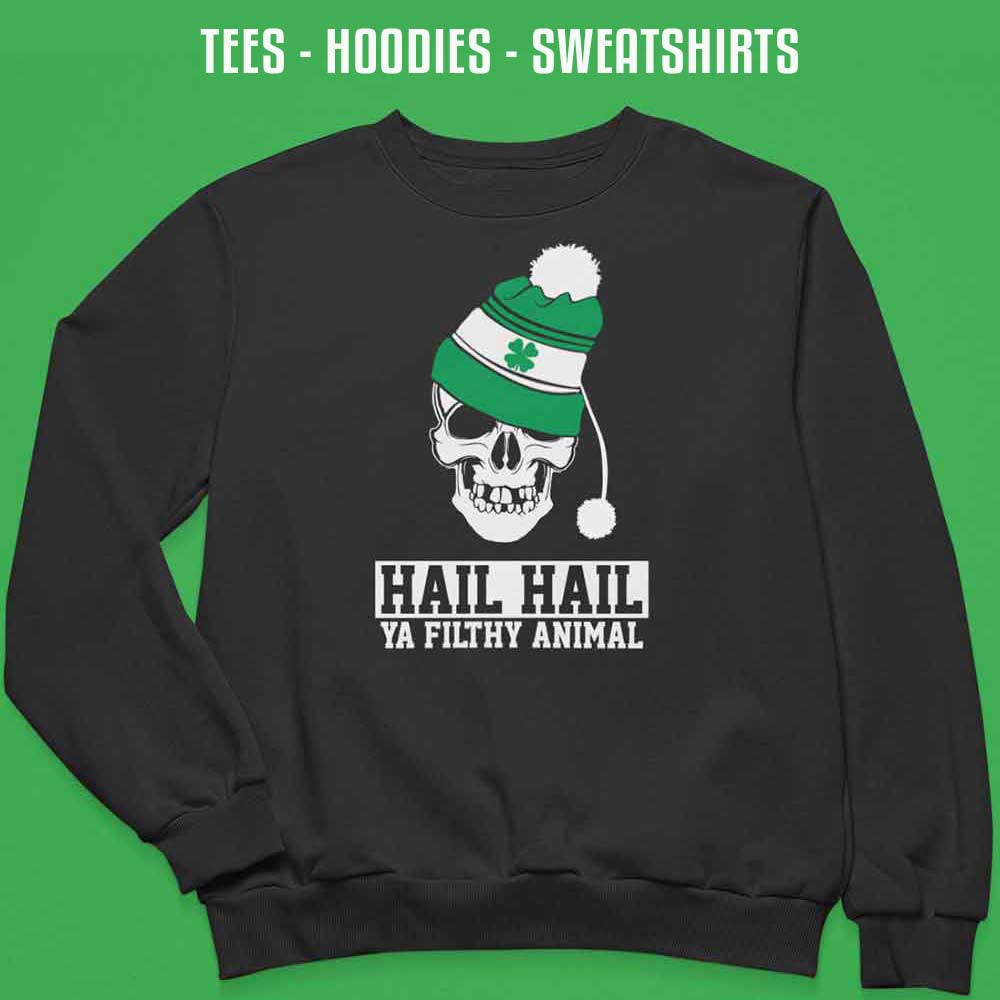 Ange was asked about the defeat to St Mirren, their first domestic defeat in the league in just under a year. The manager isn't happy about the defeat, Ange knows the support is back home sitting on that result during the international break.
The Celtic gaffer accepts defeats are part of sports and said: "If I knew we were going to win all the time I'd get bored of it pretty quickly."
A very straight forward statement, the former Socceroos boss suggesting if Celtic were guaranteed to win every match then there wouldn't be much fun in his job at all.
The Glasgow Times turned this quote into a headline.
"Celtic manager Ange Postecoglou admits it would be 'boring' if his team won every week"
There's a massive difference between the headline and what he's said. We try to avoid these sorts of articles and calling journalists out, but this feels like an intentional headline to undermine Ange. Replies to the headline from Celtic fans a little upset by the notion Ange would say that prompted us to set the record straight. It portrays the manager as flippant and unconcerned after a defeat to St Mirren – nothing could be further from the truth.