Celtic took a three goal lead against Livingston just before the half time break. A searching ball was missed by the Livi defender and Kyogo didn't need a second invitation to drive into the box, make the space and score a fantastic goal.
Celtic fans in attendance were thrilled to see their striker score a quality goal.
Seconds later as the bhoys were returning to the halfway line, the Celtic Park screen flagged there was a VAR check going on for a possible foul. 30 seconds later another VAR messaged flagged up looking for a possible offside. It was a bizarre moment that had Celtic fans rightfully rolling their eyes.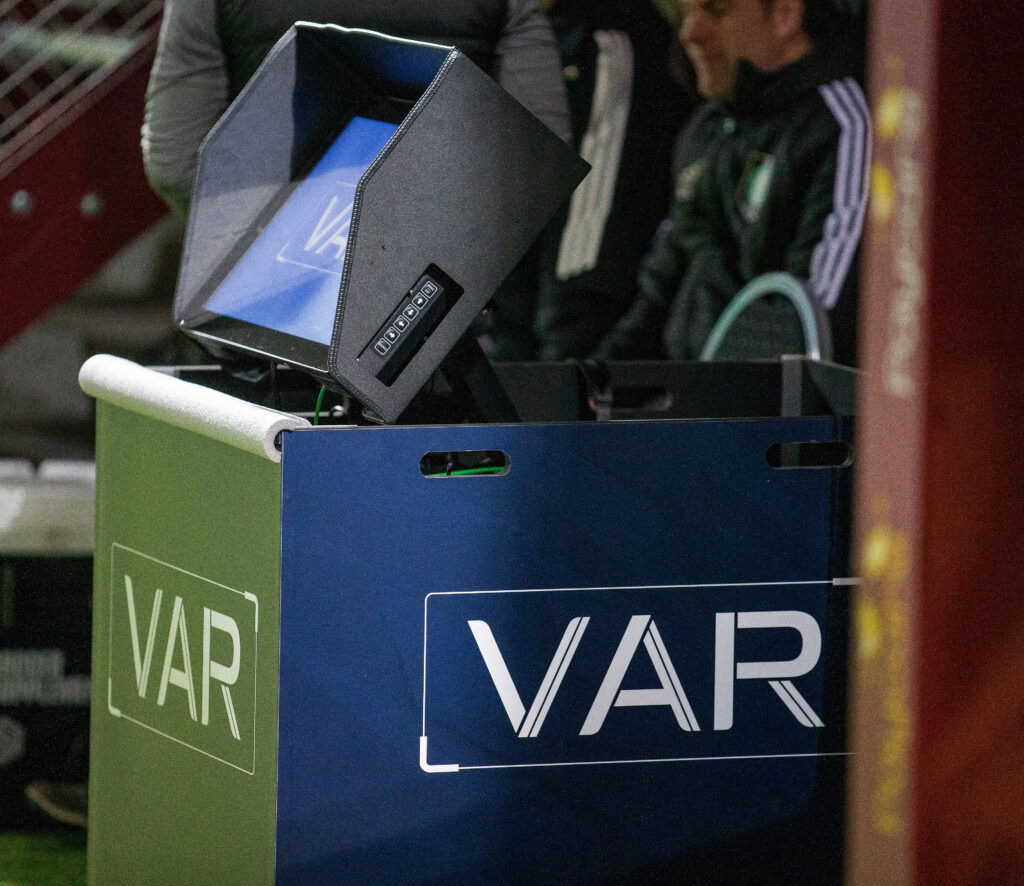 The whistle went and the check didn't show any infringement or offside. The ironic cheers ringing out around the ground as Celtic's third goal was confirmed.
Two checks on the one goal must be a first for Scottish football. When Celtic score, you really need to cover all angles just in case it can be stricken from the record.