Marian Shved was out on loan to Belgian side KV Mechelen throughout this season. Featuring 23 times he scored 4 goals and assisted 1.
The winger never really got his chance with Celtic only making 3 appearances totalling 40 minutes of game time.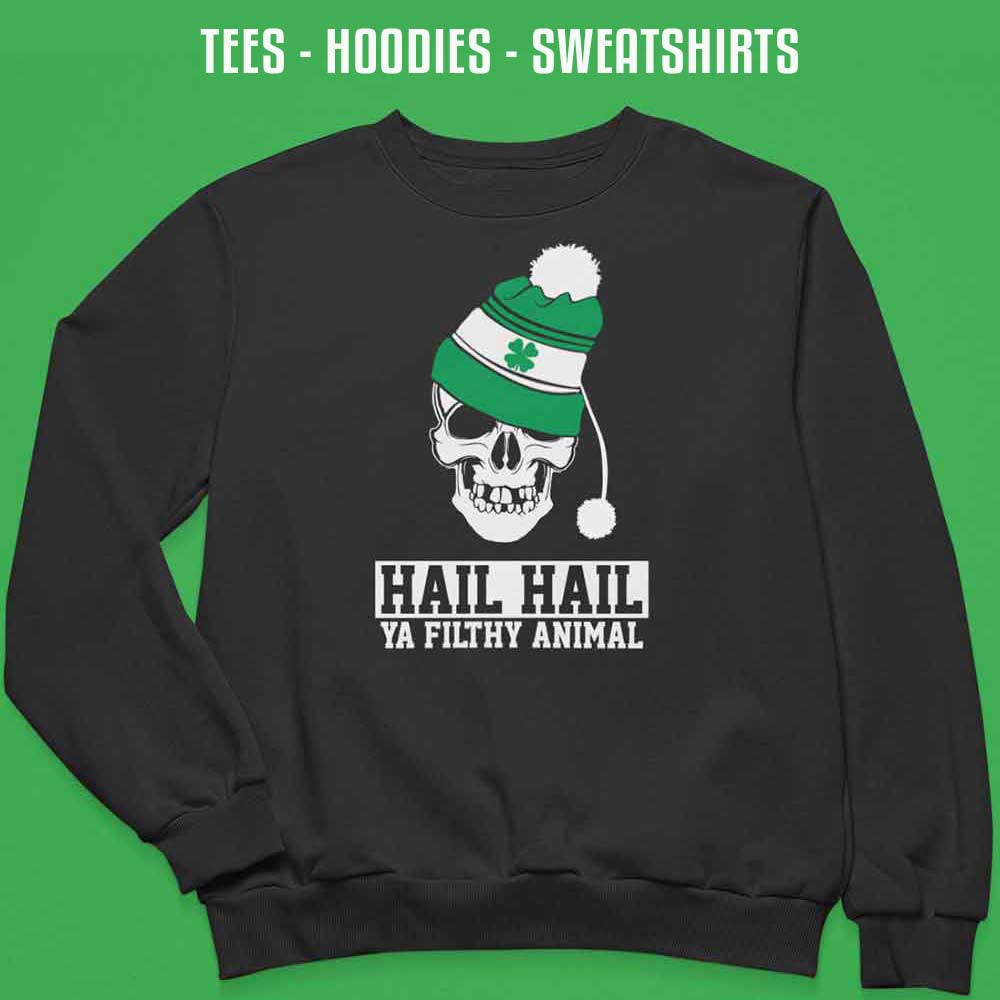 The Ukrainian scored his only goal in green and white in the second leg of Celtic's second-round Champions League qualifier against Kalju FC.
In the season before transferring to Paradise, Shved made 26 appearances for Karpaty Lviv netting 15 goals and assisting 4.
It's safe to say that life in Glasgow hasn't turned out the way he and the club hoped, with his attitude in training being a contributing factor. After a tricky start in the Jupiler Pro League, Shved seems to have turned this around and is now pushing to remain with KV Mechelen.
As quoted by tribuna.com,
"I am pleased with the last season, because again I felt the rhythm of the game and confidence in my abilities.
"I didn't manage to adapt quickly enough to the new club Mechelen and the Belgian championship, but being here made me stronger both mentally and in terms of play."
"As a result, I got a chance that I did not have at Celtic. My loan is ending and I would like to stay and play at Mechelen. I feel the confidence of the coach and confidence in my abilities. And without trust, no footballer can play.
"I will do my best to get called up to the national team again. But for this you need to continue to have constant playing practice and make effective actions"
It is clear that Shved is not happy with his treatment at Celtic, saying he had no chance to prove himself. it is also interesting that he references his tricky start in the Belgian League.
Comparisons could be drawn to life at Celtic, the 23-year-old struggled to impress and had the first-team coach publicly criticising him, despite all of this he has made them eat their worlds.
At the beginning of April, boss Wouter Vrancken revealed he would be interested in signing Shved.[RecordSport]
"There will be a new manager and a new technical director. The people we previously talked to are now gone, so we will have to wait and see.

"Marian has clearly indicated that he would like to stay here. I also think that's best for him. He needs stability in his career."
Shved has demonstrated he can turn things around but the chance to do so with Celtic does not seem likely. There was a reported £2.5 million optional fee to keep the winger at the club permanently this summer but there is no indication this option has been taken up.